What's the Cost of Assisted Living in Birmingham?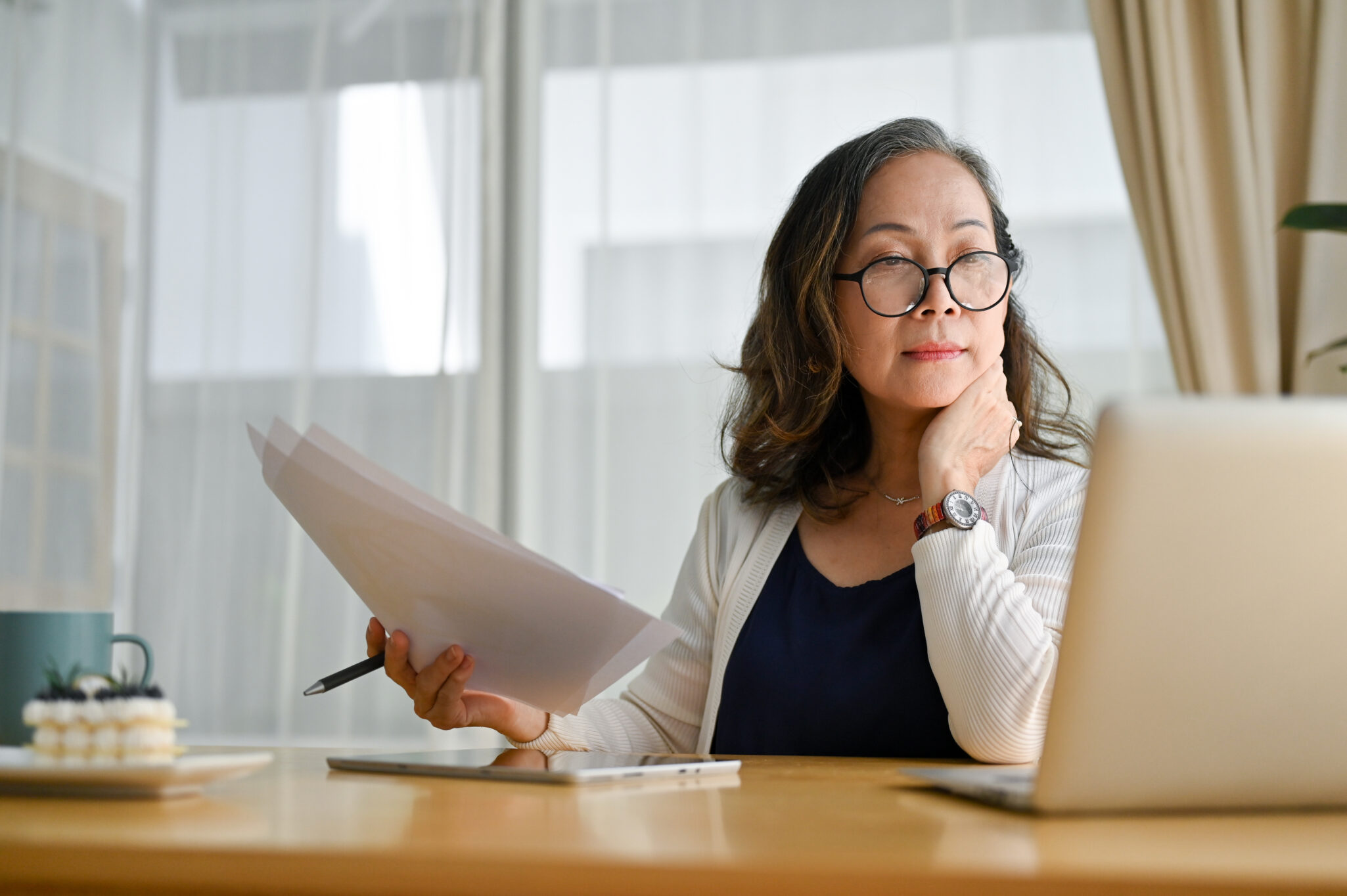 If you've decided your loved one could use a little help with daily tasks to keep them happy, healthy and safe, you may be considering an assisted living community. But it can be hard to plan if you don't know the cost of assisted living and what you get for the money.
Average Cost of Assisted Living
Genworth, a national provider of long-term care insurance, conducts surveys to determine the cost of care around the country. In 2021, the national monthly average cost of assisted living was $4,500 for an assisted living facility. According to Genworth, the average cost of assisted living in Birmingham, Alabama, was over $450 a month lower at $4,028.
NOTE: While this is a good general number to get you started, the cost of care varies based on setting, geographic location and level of care required. These numbers are an average that includes all assisted living from communities that offer semi-private rooms up to those with a full apartment. It also includes a small community with limited activities to ones with resort style amenities and on-site health care.
As you consider your choices, here are some financing options to keep in mind:
Long-term care insurance: While Medicare and most private health insurance plans don't cover assisted living, this type of policy typically does.
Medicaid: The federal/state health care program for people with low incomes and limited assets may provide some help if you've exhausted other financial resources. Contact your state's Medicaid agency or Area Agency on Aging to learn more.
The Department of Veterans Affairs (VA): The Aid and Attendance benefit, a supplement to VA pensions for older veterans who need help with daily living activities, can help pay for assisted living. VA health care does not pay for room and board at an assisted living community but might cover some additional services. Contact your state or regional VA pension management center for details.
Things to Consider That Go Beyond Cost
Once you've narrowed down your list, it's time to tour your top choices with your loved one. To help them feel a part of the decision, let them handle as much of the talking and decision-making as possible. For a better sense of the community's lifestyle, try to tour during mealtimes. It's also a good time to talk with current residents. During your tour, here are some things to look for:
Community appearance. Is it clean and well organized?
Emergency preparedness. Is there an emergency generator or alternative power source?
Enough common areas (living rooms, dens, etc.) for residents to relax in?
Does the layout of the community and residences make sense, and is it easy to follow?
Are the residences large enough for your family member's needs?
Do the hallways, rooms and bathrooms have handrails and call buttons?
Are there safety locks on doors and windows?
Are there security and fire safety systems?
Does the community have services and amenities like banking, a beauty salon or a café?
Are stairs and hallways well-lit with well-marked exits?
How do the staff and residents interact?
Questions to ask on your tour:
How much are entrance fees and monthly rent, and is a security deposit required?
What level of personal and health care services are provided?
Can your loved one bring their personal furniture?
What specific reasons would lead to a resident being asked to move out, and how much notice would be given?
Is a resident's space held if he or she has to be hospitalized?
For Alabama licensed assisted living communities, ask to review the most recent licensing report.
Before signing a contract:
Make sure you clearly understand the terms.
If you have questions, get them answered before you sign.
Consider having a financial adviser and a lawyer review it.
The Value of Galleria Woods
Assisted living at Galleria Woods gives you the freedom and flexibility to enjoy each day and live as independently as possible.
Our highly-trained staff will collaborate with you to design a plan for your specific needs — including bathing, dressing, grooming, medication management and other activities of daily living. Since we're a Life Plan Community, if needed, you'll have the advantage of being able to transition seamlessly to other levels of care.
Our assisted living monthly fee includes these services and amenities:
Beautifully appointed, maintenance-free residence
Innovative and flexible dining program, including snacks
Customized care assessment — initial and ongoing
Outdoor heated pool, fitness center and other community amenities
Scheduled transportation
Personal concierge services
Weekly housekeeping and flat linen service
Around-the-clock staffing
24-hour security and in-home emergency response
Utilities (except phone, cable and internet)
Wi-Fi access
Residents also have access to all community services and amenities, such as fitness and wellness classes, chef-prepared dining, and a full-service salon and barbershop.
See For Yourself the Difference Galleria Woods Can Make
To learn how assisted living at Galleria Woods can help your loved one maintain their independence to live a more engaging life, schedule a tour today by using our Community Assistant chat feature or contacting us here.