Senior Living Community in Birmingham, AL
Welcome to Galleria Woods Senior Living Community, Birmingham, AL
Nestled among 20 wooded acres in Birmingham's prestigious Riverchase area, Galleria Woods retirement community in Birmingham, AL offers a wide variety of beautifully appointed residential options, a wealth of exceptional services and amenities, and a full calendar of fun, engaging activities.
As a life care community, Galleria Woods makes aging in place simple. You can seamlessly transition from independent living to assisted living, and long-term care as your health needs change.
Independent Living
You love your retirement life, but at Galleria Woods, it gets even better. Here, home maintenance is a thing of the past, and life is all about you. You have choice and control over everything you do — we guarantee it. With an array of spacious, beautifully designed apartment and Garden homes, this is the independent living community you've been looking for!
Wellness
Every day at Galleria Woods, our goal is to ensure your overall physical, social and psychological wellbeing. That's why we provide a full array of fitness and wellness programs and facilities to help you live an engaged, fulfilled and healthy life.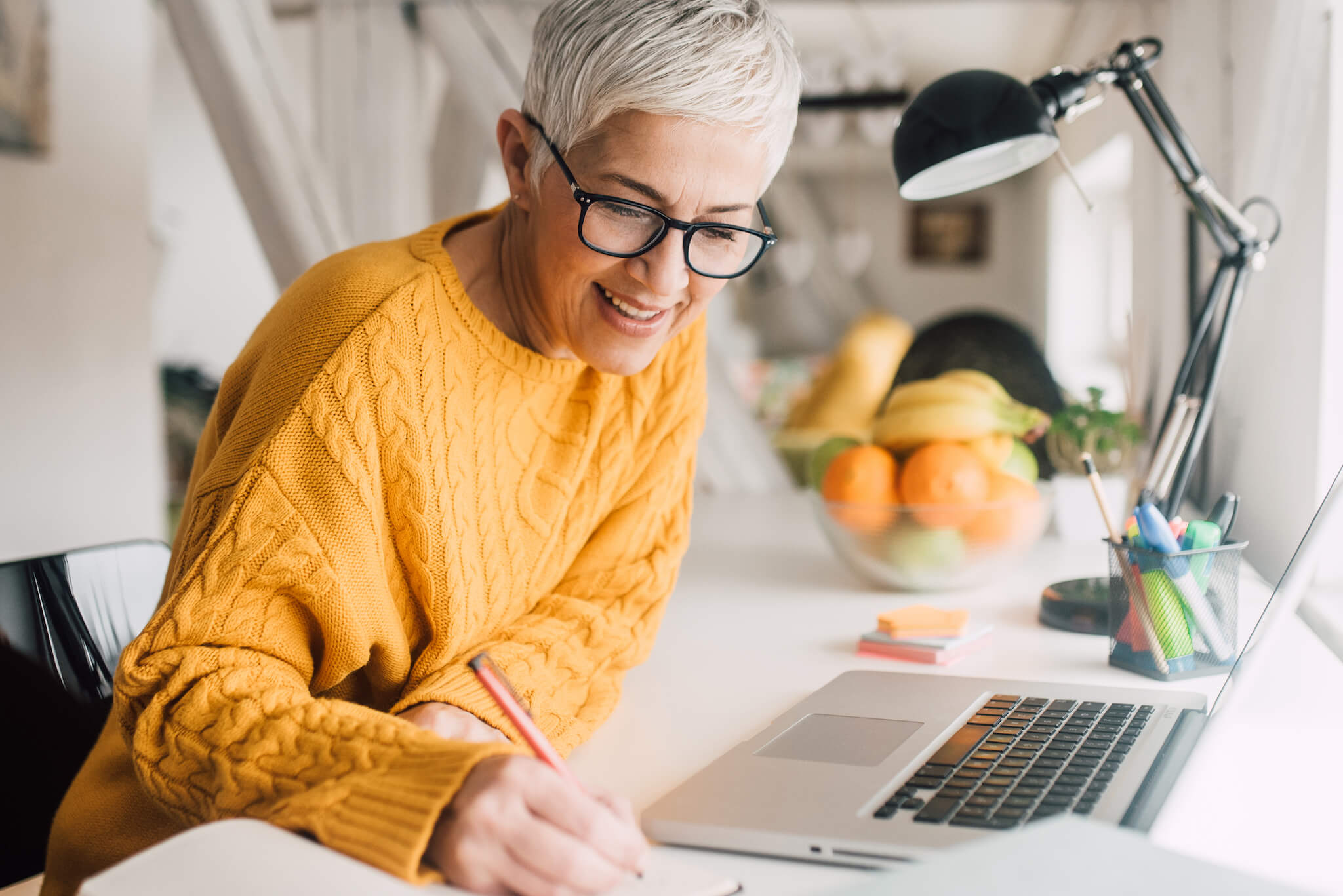 MoneyGauge calculator.
Take this two-minute assessment, powered by myLifeSite, to learn which of Galleria Woods' floor plans may be the best financial fit for you.
Every Level of Care, Delivered One Way. With Excellence.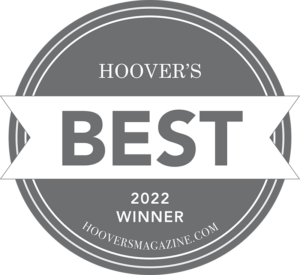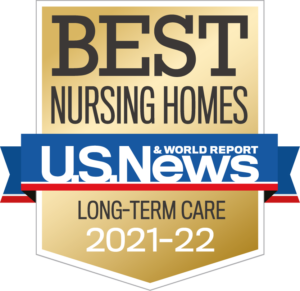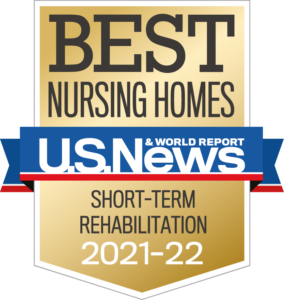 Residents Love Galleria Woods (You Will Too!)
"Galleria Woods is great." -Caring.com Review
"Galleria Woods is great. When people look for a retirement community, they need to look beyond their current needs to what they may need in the future. Galleria Woods has all the levels of care, from Independent Living thru Skilled Nursing. They have large apartments, a swimming pool, card rooms, concierge services, four dining areas, unbelievable activities to plays, museums, parks and concerts and will even drive you to the doctor! They have chefs and even have their own pastry chef. The staff is very nice, always smiling and very professional. One way to tell a good community is to ask the people who live there. They are very happy and will all tell you they wish they had moved there sooner!"
-Caring.com Review
"Very nice, quiet, clean and friendly place!" -Facebook Review
"Very nice, quiet, clean and friendly place! Great interactions and scenery!"
-Facebook Review
"From day one, everyone has been so accommodating and welcoming." -Caring.com Review
"I am a retired physician, 66 and have lived at Galleria Woods (GW) in an Independent Living deluxe apartment since February 2010. From day one, everyone has been so accommodating and welcoming. The location near the Galleria Shopping Mall and major freeways and roads allows easy access to shopping, restaurants and entertainment. The facility is immaculate, clean and spacious. It is located in a beautiful wooded area. There are great activities and outings every day. The residents and staff could not be nicer. There is a great library and beautifully decorated dining room. I recommend it to all my friends and to you too."
-Caring.com Review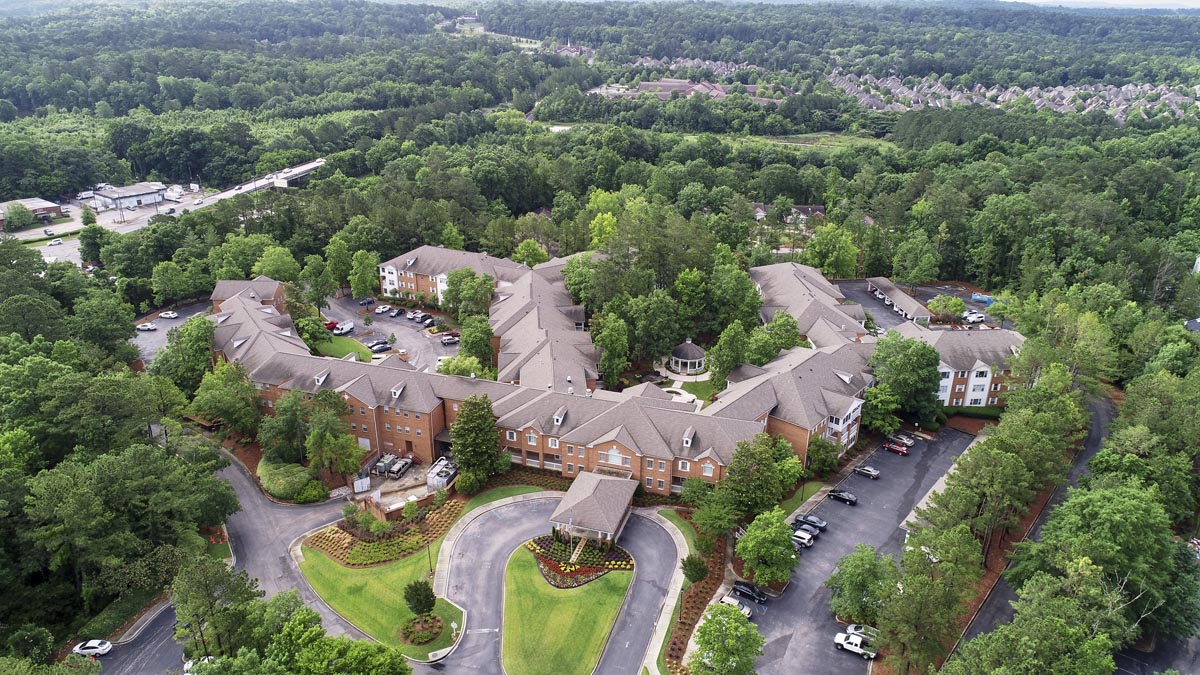 Glimpse our grounds, buildings and residents.
View our photo and video galleries and see why Galleria Woods senior living community is one of the finest retirement communities in Birmingham.