Senior Care in Birmingham, AL
Top-notch health services for your best life.
Confidence for life's what-ifs. Lasting peace of mind. Our Life Plan Community offers you priceless advantages, along with choice, flexibility, and control over the care you need.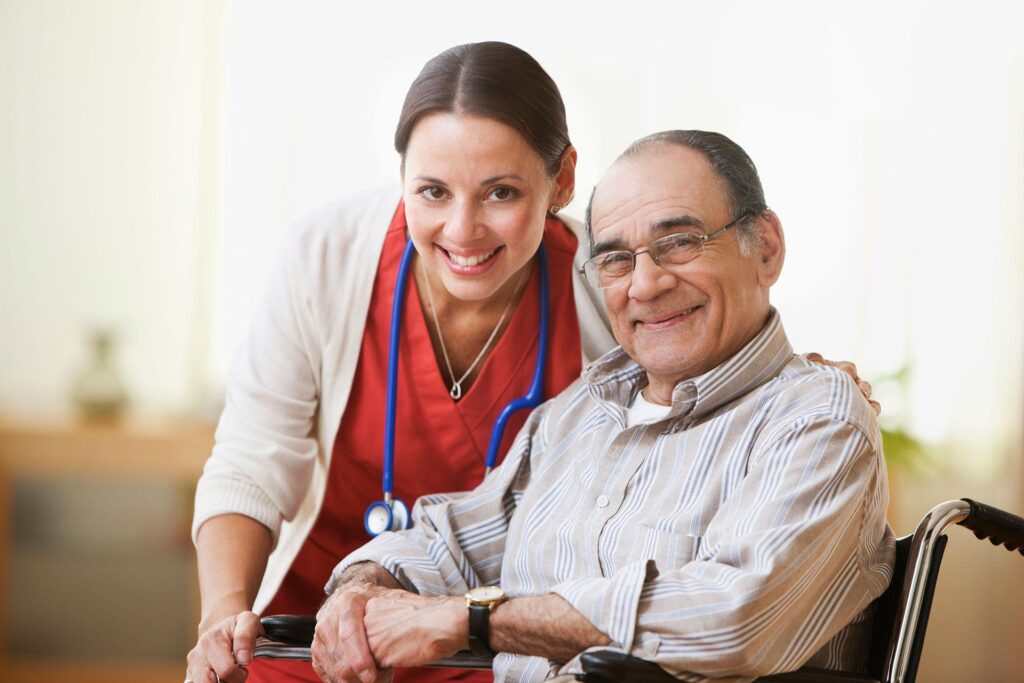 Personalized care makes all the difference.
Our compassionate senior care includes assisted living, skilled nursing and rehabilitation services, and is delivered by a multidisciplinary staff in a comfortable and homelike setting. If you experience a change in your health, you can directly enter a care level that matches your needs or easily transition to a different level of senior health care. And with our high staff-to-resident ratio, we give every person the personalized attention they deserve.
Smooth health transitions.
Our Health and Wellness Navigator will guide you to wellness services that match your goals and needs. If you need to transition to higher care, the Navigator will help you every step of the way. At your request, this can include assisting with scheduling appointments, coordinating transfers and handling paperwork. As you enjoy easy access to the senior health care you may need, you'll always be surrounded by friendly and familiar faces, in a place that feels like home.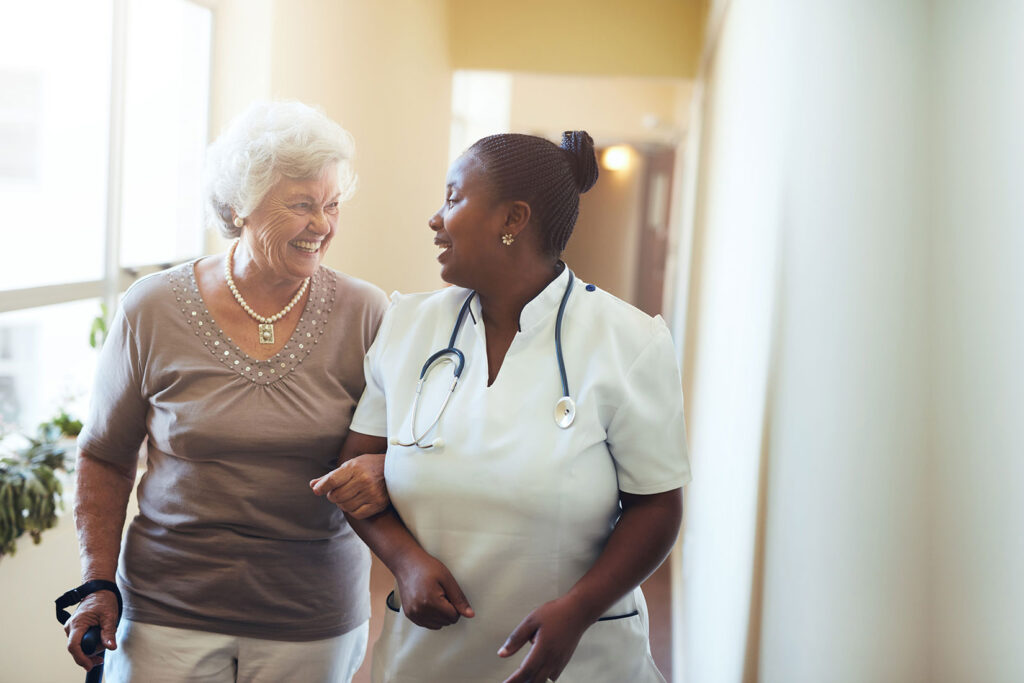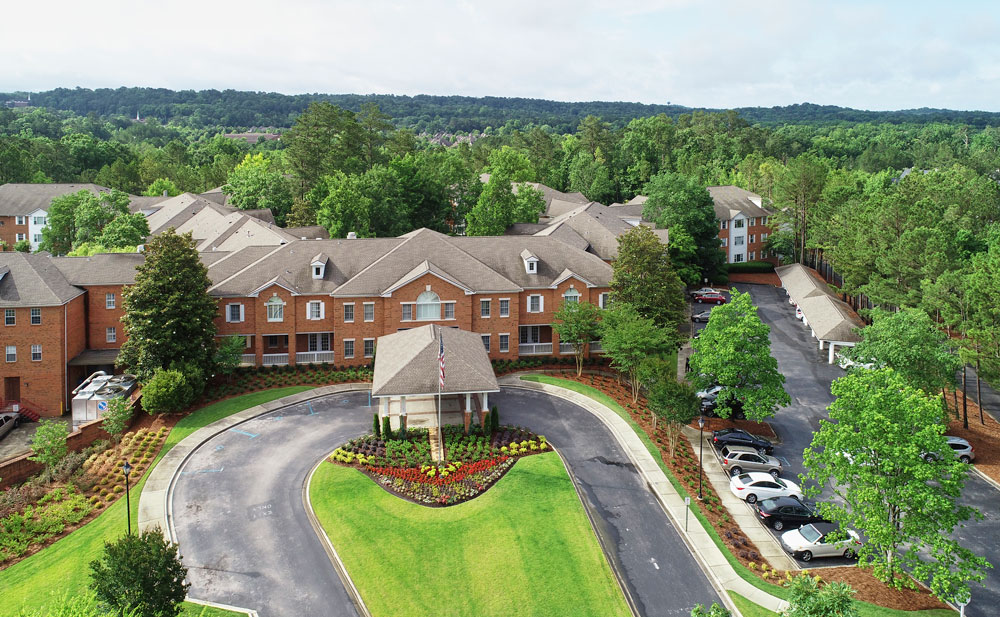 We Want to Hear from You!
Let us know about your experience by leaving a review of your own!