Our Team
Whatever we do, we do with heart.
At Galleria Woods, everything we do starts with our residents.
They put the 'extra' in extraordinary.
Our staff members are dedicated to improving residents' lives and creating positive experiences for them, each and every day. From the associate who greets you with a smile to the health professional who takes special care of a loved one, our goal is to work together to serve your needs and exceed your expectations.
Passion. Expertise. Experience.
Here are some of the exceptional people who make our retirement community special.
Lynda Sullivan
Executive Director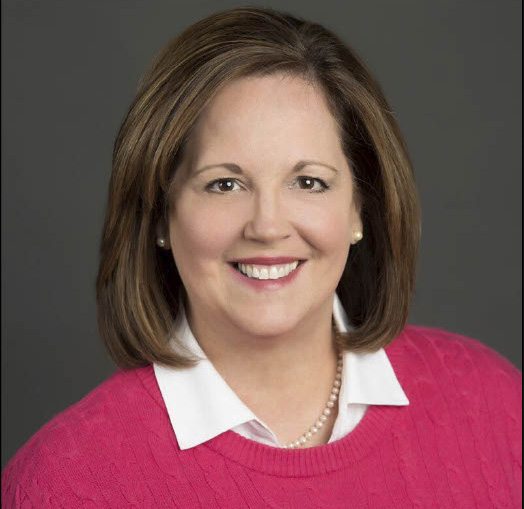 Serving and caring for seniors has been a lifelong passion for Lynda. She brings a wide range of experience in management of senior living communities. Lynda has served as the Executive Director and Healthcare Administrator at Galleria Woods since 2014. Prior to joining Galleria Woods, she served several communities in Tennessee, and has experienced firsthand the growth of senior living over the past 25 years. Lynda currently holds a Healthcare Administrator License and Category II Assisted Living Administrator License for the state of Alabama. She graduated from the University of Memphis with a bachelor's degree in Education.
Trisha Whitehead
Director of Dining Services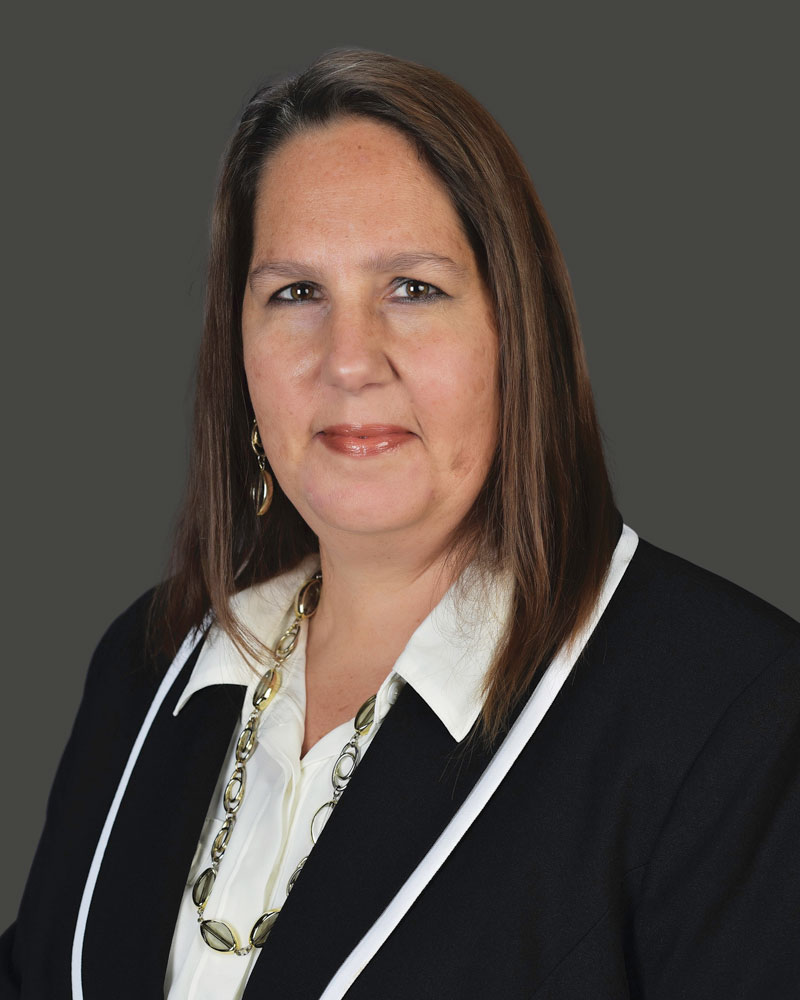 Trisha has been with Galleria Woods since June 2020. She has a BS in Business and Hospitality Management from Florida State University. Her experience includes over 20 years of Food and Beverage management in catering, restaurants, and retail on College Campus. She enjoys seeing the smiling faces on the residents each time a meal is great. She is married to her wonderful husband for 15 years; they have one daughter. The family enjoys time at the beach, going camping and playing with their Golden Shepherd, Phoenix.
Jennifer Breedlove
Resident Services Director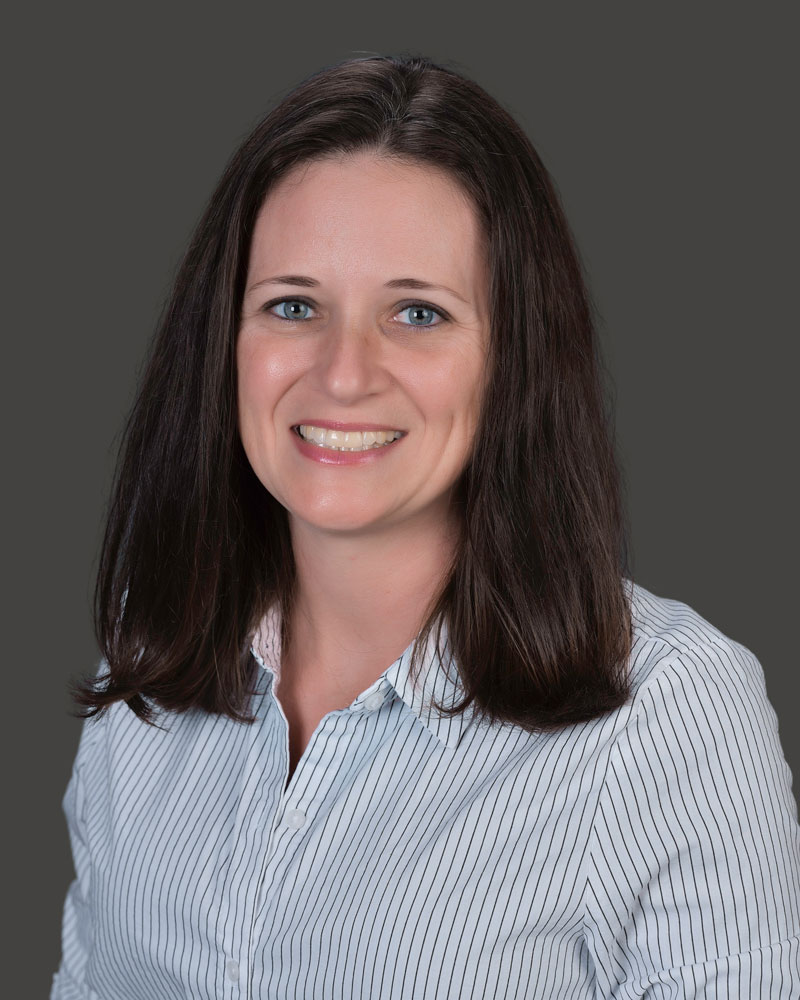 Jennifer is an experienced nurse who has been in the long-term care industry for the past 15 years. Driven by her passion for caring for others, she takes pride in providing the best customer service to her senior community. Jennifer recently relocated to Birmingham from Georgia and has been with Galleria Woods as the Director of Resident Services since October 2020.
"The meaning of life is to find your gift. The purpose of life is to give it away." -William Shakespeare
Jeff Prince
Director of Human Resources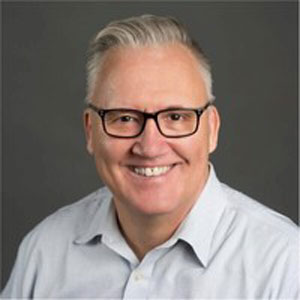 Jeff joined Galleria Woods in June 2017 and brings over 30 years of human resources experience to the team. He worked 15 of those years in the healthcare industry. He has a B.A. in Human Relations from Samford University and a Professional Human Resources Certification (PHR). Jeff has extensive expertise in recruiting, employee relations and training.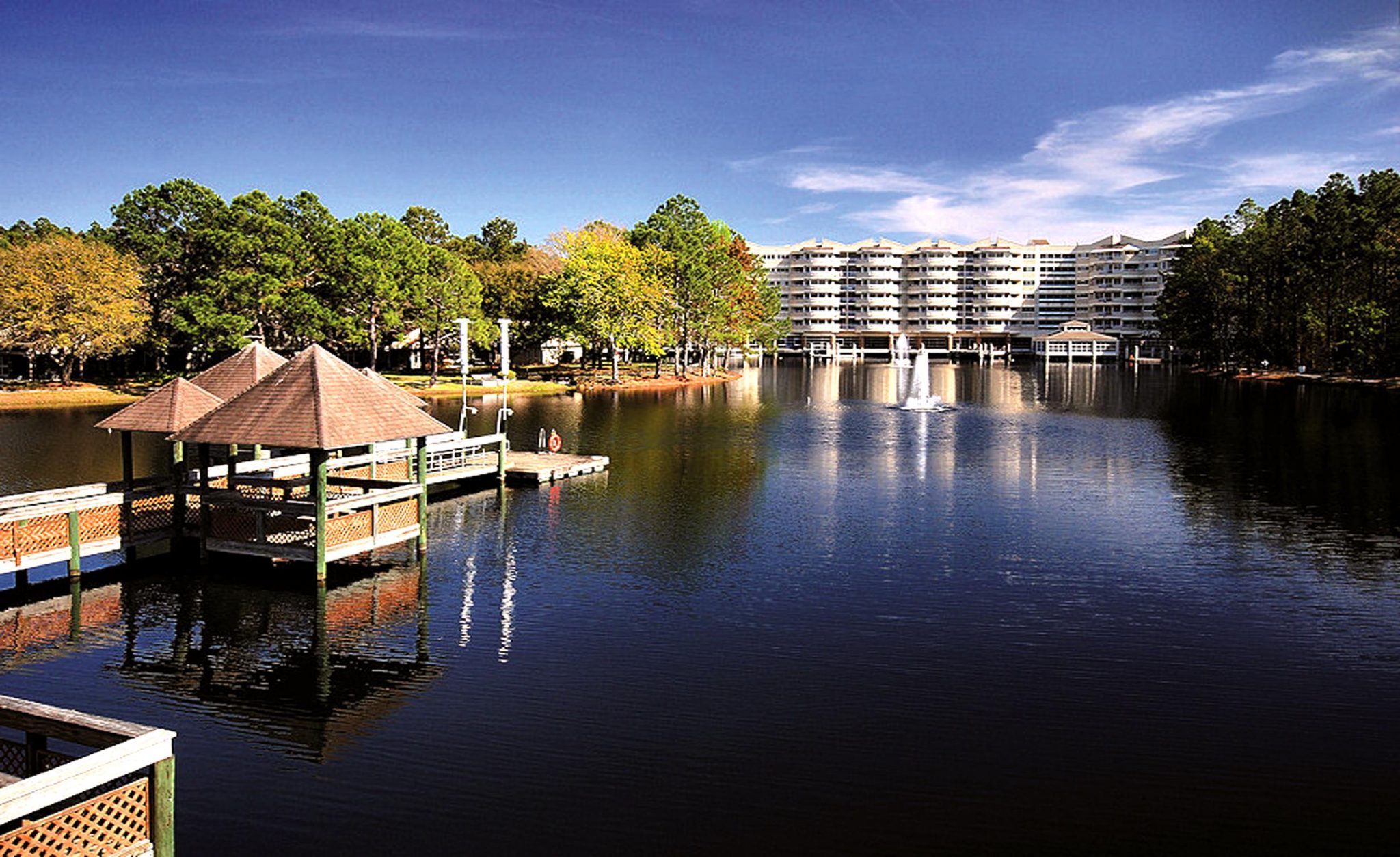 We're committed to honesty, integrity and transparency.
If you'd like to learn more about the leadership behind our Life Plan Community, contact us by filling out the form on this page or calling 205-390-6600.