6 Best Independent Living Services and Amenities You Should Know About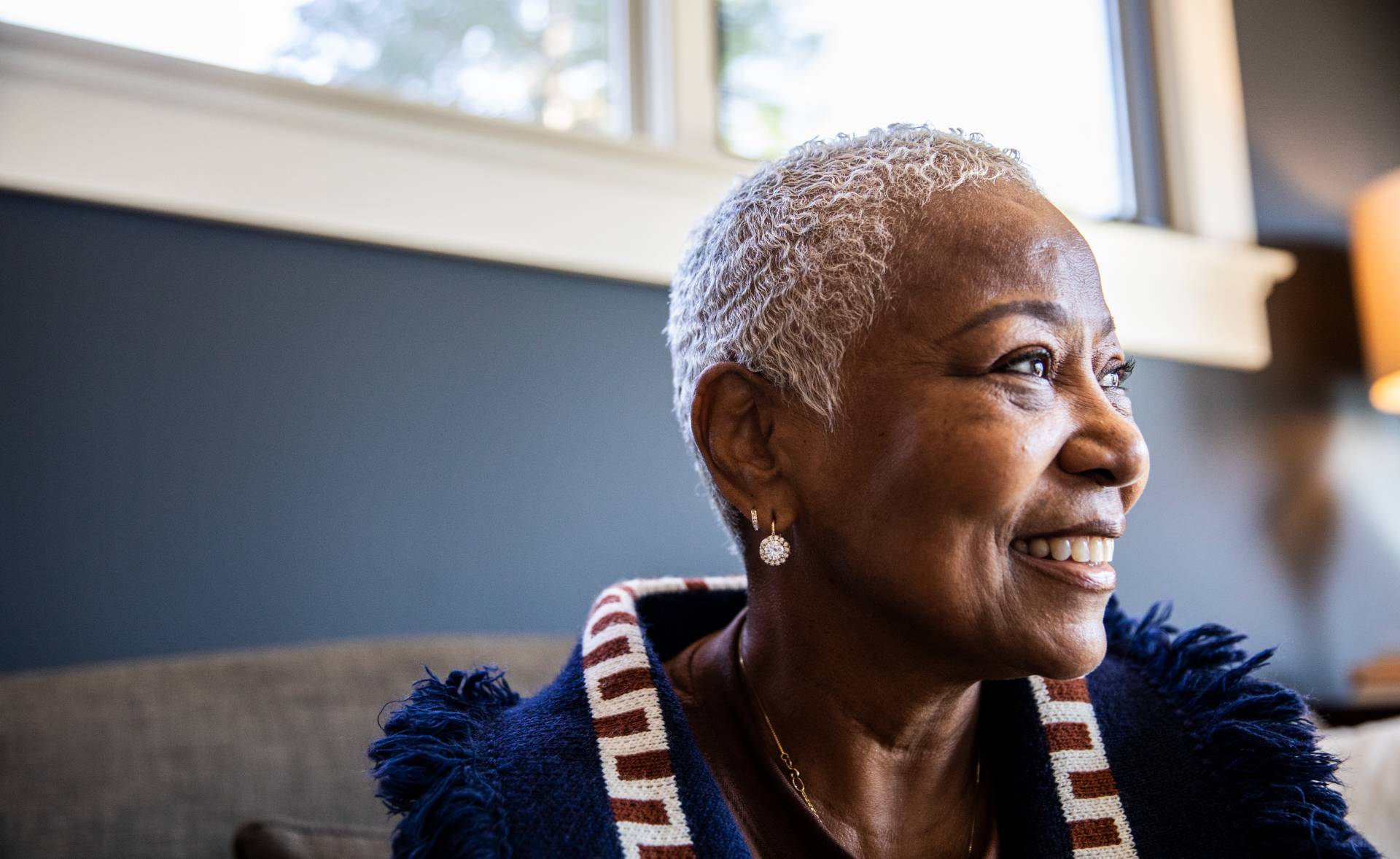 Retirement is your time to relax and enjoy what you've earned, and for many older adults, that means a carefree lifestyle without the burdens of home maintenance. An independent living community offers maintenance-free living plus a robust lineup of amenities designed to make life easier and more enjoyable. Having access to high-quality independent living amenities really elevates the day-to-day experience of living in a senior living community. 
We put together this list of independent living services and amenities to look for in your search for senior living:
1. A Picturesque Campus
A beautifully maintained campus helps you stay connected with the outdoors, providing opportunities to gather with friends and explore nature on your own. With lawn mowing and groundskeeping provided by a professional team, you can enjoy the beautiful landscape without having to lift a finger. Explore the breathtaking natural beauty of 20 wooded acres with gardens, courtyards, and walking paths on our campus in Birmingham's Riverchase area.
2. Exceptional Dining
There's no need to bother with cooking when you have an amazing selection of chef-prepared meals made with fresh and local ingredients. You'll enjoy gourmet meals every day when you live in a senior living community with multiple on-site dining venues and menu options. Our innovative dining program at Galleria Woods offers fine dining and casual fare, with an ever-changing menu and options to accommodate special dietary needs.
3. Housekeeping
Moving to a senior living community frees you from the heavy lifting of household chores so you can spend more time doing what you wantt. Our weekly housekeeping and flat linen service lightens the load of chores on your to-do list, so you can devote more time to leisure activities and relaxation. 
4. Wellness Opportunities
Your health is the most valuable asset you have, and it's wise to choose a retirement community where taking care of your health comes naturally. The best communities have a holistic approach to wellness that incorporates a range of activities focused on physical, emotional, social, intellectual, and spiritual aspects of health and well-being. Convenient access to a pool and fitness center, exercises classes and wellness programs can help you stay on top of your health at any age.
5. Social Activities
Before making a decision about your future home, you can learn a lot about the social culture by interacting with the people who live there. Fill your social calendar with regularly scheduled Happy Hours, social events, and outings with neighbors and friends. Galleria Woods is known for its gracious hospitality and friendly atmosphere, with social activities and opportunities to meet new people and build friendships every day. 
6. Enriching Programming
It's exciting to be part of a community where you can expand your horizons and learn new things every day. When you choose a retirement community that values lifelong learning, culture, music and the arts, you'll find countless ways to express your creativity. You'll find a plethora of enriching activities at Galleria Woods, including lifelong learning lectures, art classes, choral groups, volunteer opportunities, and 45+ interest groups and clubs.
Live Your Best Life at Galleria Woods
At Galleria Woods, you'll enjoy all the perks of an elegantly appointed residence with resort-style amenities designed to elevate your retirement lifestyle. As a Life Plan Community, we offer best-in-class senior living with the security of having priority access to a full continuum of health care on campus. Explore the benefits of an all-inclusive retirement lifestyle with the features you want now and services you may need in the future.
We invite you to learn more and experience the exceptional independent living services and amenities in our close-knit Birmingham, AL, senior living community. Contact us to schedule a personal tour and get a taste of community life at Galleria Woods.