Activities Seniors Can Do While In Skilled Nursing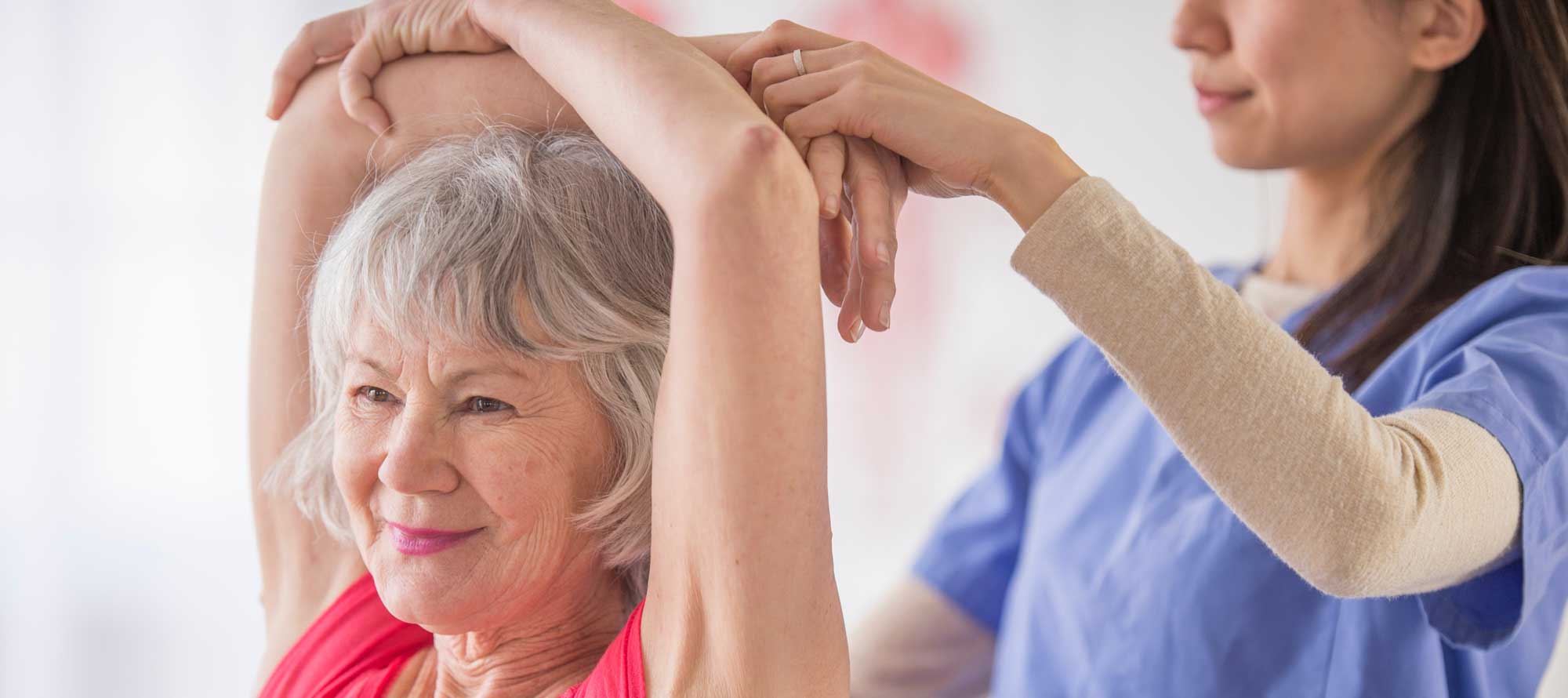 Skilled nursing residents benefit from daily activities
Life-enriching activities enhance health and well-being
What is skilled nursing?
Skilled nursing care, also sometimes called long-term care, is for residents who need an advanced level of ongoing, 24-hour care that can only be provided by licensed nurses. Residents may need post-hospital care, wound care, intravenous therapy, catheter care, or other health care services. People staying in skilled nursing for short-term rehabilitation may also require skilled nursing and can receive inpatient physical therapy, occupational therapy or speech therapy.
Activities benefit skilled nursing residents
Galleria Woods' holistic approach to total health and wellness is apparent in our activity calendar for skilled nursing, which includes an array of life-enriching physical, social, intellectual, cultural, spiritual, and recreational activities specifically designed with the interests and abilities of skilled nursing residents in mind. These activities can help residents improve their strength, flexibility and balance; enhance cognitive functioning; build social connections; and give residents a sense of purpose. We provide assistance to enable residents to participate as they wish and, if a resident is unable to move to a community room, we can often bring the activity to them.
Programs and activities for skilled nursing residents include but aren't limited to:
Chair exercise and stretching classes
Arts and crafts
Movies
Board and card games
Holiday and birthday celebrations
Intergenerational activities
Bible study
Chapel services
Musical performances
Gardening
At Galleria Woods, our goal is not only to provide skilled nursing care, but also to help each individual attain or maintain their highest possible physical, mental and psychosocial well-being. Here, we treat residents like family, and take the time to get to know each person on a deeper level, so we can deliver programs that truly reflect their lifestyles and preferences.
To learn more about skilled nursing at Galleria Woods and our holistic approach to total health and wellness, simply call us at 205-390-6600 or use our contact form. We'd love to give you a tour, share our activity calendar for skilled nursing, and answer any questions you may have.