Why Choose a Life Plan Community?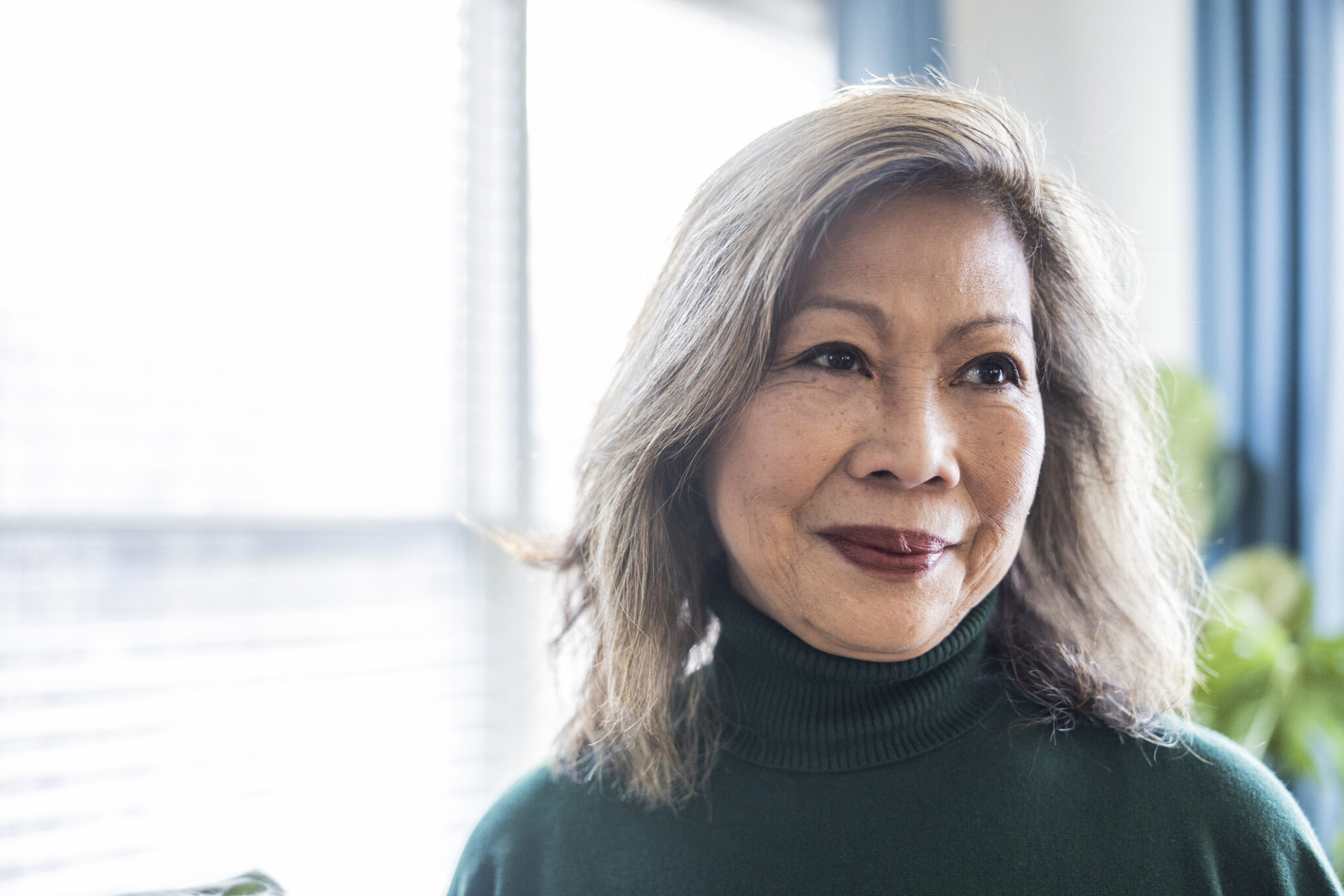 When you think of your retirement years, do you dream of doing household chores? Does your mower call to you in the middle of the night? Perhaps you love the drudgery of cooking and grocery shopping? What about taking some epic retirement adventures? Do you know who will watch over your house while you're gone? That vision of retirement is for the birds if you ask us.
How's this for a dream? Spend your days doing only the things you enjoy. Travel when you want without worrying about what's going on back home. Live for today knowing you have a secure plan in place for the future. Sound better? It should. This is the life of a retiree who has chosen to live to the fullest in a Life Plan Community.
What exactly is a Life Plan Community?
Life Plan Communities, sometimes referred to as continuing care retirement communities or CCRCs, are simply a type of senior living community that offers a full continuum of care and lifestyle options from independent living and assisted living to memory care, short-term rehabilitation and long-term skilled nursing care. What's more, all these levels of care are available on one campus.
What are the benefits of a Life Plan Community?
Moving to a Life Plan Community is a great way to maximize your retirement years. You'll be surrounded with a wide array of services and amenities designed to make your life easier, more convenient and more fun.
Let's take a closer look at some of the specific benefits of choosing a Life Plan Community:
Lead an Active, Engaged Lifestyle
At a Life Plan Community, your time is yours to create the life you've always dreamed of. Want to make new friends who share your interests? Feel like taking up a new hobby or rekindling one from your past? Done and done. In addition, you'll have a plethora of social opportunities, educational classes and workshops, cultural events, and recreational activities to choose from every day.
Find Financial Predictability
At most Life Plan Communities, you'll pay a one-time entrance fee plus a monthly fee to cover most of your living expenses including a meal plan, utilities, housekeeping, maintenance and landscaping, and the use of community amenities. No surprise maintenance fees. No sudden bump in utilities. Just the luxury of knowing you've simplified your finances while enriching your life.
Enjoy the Security of Life Care
If the Life Plan Community you're considering offers a Life Care contract, your financial picture will be even more stable. With Life Care, you pay basically the same predictable monthly fee whether you remain in independent living or need to move to assisted living, memory care, short-term rehabilitation or long-term skilled nursing care. The major benefit of Life Care is its ability to offer you significant protection from ever-rising health care costs.
Take Those Tax Advantages
Moving to a Life Plan Community may also help you at tax time, and who doesn't want that! While we won't get into the details here, in the past, the IRS has allowed all or part of your entrance fee and monthly fees to be deducted as prepaid medical expenses. We can't guarantee this will always be the case, so it's best to consult your personal tax adviser for detailed information about your specific tax benefits.
Leave Nothing to Chance
It'd be great to be able to predict the future, but until then we can all be grateful for Life Plan Communities. You'll sleep better at night knowing you have senior health care options available, should you ever need them. And your family will rest easy as well knowing you're surrounded by friends and having the time of your life in a safe, secure community.
Live the Life You Want
Life Plan Communities are designed to empower you to live your life the way you want. Focus on what makes you happy, take opportunities to enhance your personal wellness and remain independent for as long as possible. This is your life. And, if you ask us, retirement is the time to (re)discover what makes you passionate about living.
Live the Life You've Always Imagined at Galleria Woods.
Galleria Woods is a gorgeous Life Plan Community nestled among 20 wooded acres in Birmingham's prestigious Riverchase area. Here you'll enjoy a wealth of exceptional services and amenities and a full calendar of fun, engaging activities. Still have questions about Life Plan Communities and their benefits? We're here to answer any questions you may have.