Aging and Diet: Why Seniors Need Access to a Registered Dietitian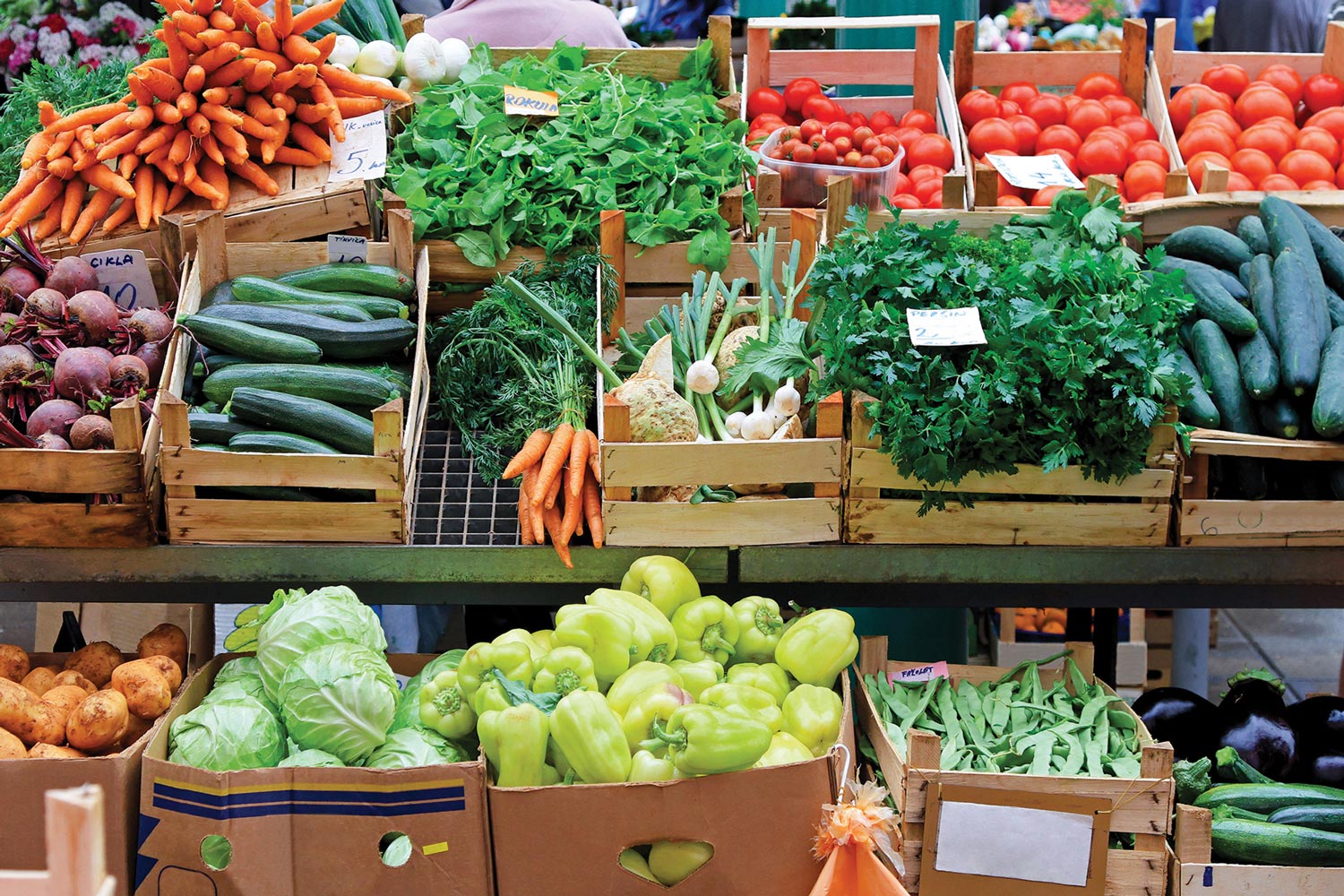 The Benefits of a Registered Dietitian for Senior Health
The word "diet" gets a bad rap, mainly because it conjures images of starving oneself to attain unrealistic goals related to size and appearance. But that's not the kind of diet we're talking about here. Diet, in the form of good nutrition, is a key component of any healthy lifestyle. And the benefits of a balanced diet go far beyond maintaining a healthy weight; they also include reduced blood pressure, lower cholesterol levels, increased energy and better sleep, just to name a few. But how can you know if your diet is helping or hindering you, or even what kind of diet you should follow? That's where a registered dietitian can help.
What is a registered dietitian?
A registered dietitian is different from a nutritionist in education, licensing and qualifications.To become a registered dietitian, one must earn at least a bachelor's degree, work in a supervised practice program accredited by the Accreditation Council for Education in Nutrition and Dietetics (ACEND), and pass a national exam. With their extensive education and training, registered dietitians are able to assist seniors who have special and sometimes complex dietary needs. Some registered dietitians even specialize in senior nutrition.
How can a registered dietitian benefit me?
The goals of your dietitian will revolve around two things: healthy eating and happy eating. For example, many seniors find that their appetite has waned. But since there's no one best diet for seniors, a registered dietitian can help by suggesting foods that are not only nutritious but also will appeal to you. They can also work with you to develop a healthy eating plan you'll enjoy living with. Working with a registered dietitian provides additional benefits, including:
Improved health and quality of life
Health care includes more than just doctor visits and medications. Many registered dietitians use Medical Nutrition Therapies (MNTs) not only to help with existing conditions but also to reduce the risk of potential conditions like heart disease and diabetes. They have the medical training to monitor your progress and chart a course that may help you overcome predispositions to certain medical issues.
Individualized eating plan designed for you
Your registered dietitian's goal is to achieve maximum benefit for you. In an age of fad diets, it can be comforting to know there's someone in your corner who isn't trying to sell you the latest as-seen-on-TV supplement or starvation diet. Using their medical knowledge — as well as their extensive understanding of the role diet plays in health — your registered dietitian will take the time to get to know you, learn about your medical history and any potential concerns, and design a healthy eating plan that fits your lifestyle as well as your health needs. And if you're worried that you'll need superhuman self-control, don't be. Registered dietitians can work your guilty pleasures and splurges into your meal plan in a way that will satisfy your cravings while still keeping you on track.
Consistency
With a registered dietitian working alongside you to track your progress, encourage you and help you get back on track when you stumble, attaining your goal — whether it's a change in weight, health or lifestyle — becomes much more likely. Your dietitian can help you every step of the way and make adjustments to your plan for any changes or challenges you may encounter.
Budget-conscious planning
If you're on a fixed income, you'll want to keep your spending consistent. And a well-thought-out meal plan is a good place to start. Your registered dietitian will work with you to devise a healthy eating plan that fits your budget as well as your goals. Knowing exactly what you'll need for the week makes it easier to shop around for the best prices on the things you want and avoid buying things you don't.
Having a registered dietitian on your team can help improve your health and overall well-being, which in turn makes your life easier. Many senior living communities employ registered dietitians as part of their dietary services to design meal plans and menus, and to consult with residents on their individual dietary needs. The job of these dietitians is to oversee menus to ensure maximum health benefits as well as a variety of options that residents will enjoy.
At Galleria Woods, our innovative dining program is overseen by a registered dietitian who plans fresh, healthy menus for both our restaurant and our bistro. Regardless of your dietary needs or preferences, you'll always find a delicious, well-prepared meal to satisfy your hunger — and even your cravings. And should your needs change, no worries. We're happy to change right along with you. To learn more, call us at 205-277-6915.