Are CCRCs and Life Plan Communities the Same?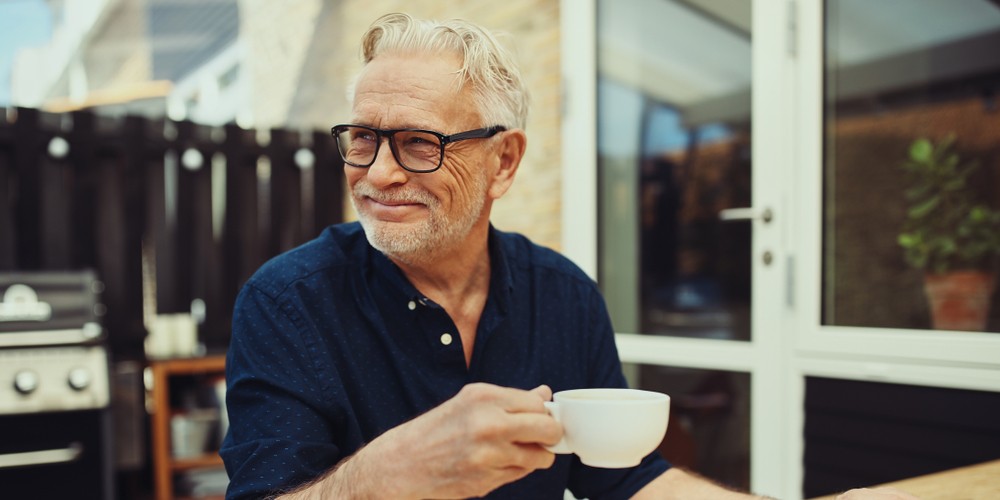 CCRCs vs. Life Plan Communities: Which Senior Living Option Is Right for Me? 
You're ready to downsize your home and live life to the max at a senior living community in Birmingham. However, all the lingo surrounding senior living options makes you a little confused.
You may have heard that Life Plan Communities are better than continuing care retirement communities (CCRCs), but you really aren't sure which one is right for you. So CCRCs vs. Life Plan Communities — what's the difference? The answer might surprise you!
Is There a Difference Between a CCRC and a Life Plan Community?
No, there isn't a difference between a CCRC and a Life Plan Community. Both terms refer to senior living communities that offer tiered lifestyles and health care options, typically all on the same campus.
To be considered a Life Plan Community or CCRC, the community needs to offer independent living and some continuum of on-site care, which may include any combination of assisted living, memory care, and skilled nursing.
In addition, many Life Plan Communities/CCRCs offer short- and long-term rehabilitation, home health care and other supportive services, respite care, and hospice.
Here are some other ways you might see Life Plan Communities/CCRCs described as you browse the web:
Lifetime communities
Full-service senior living communities
All-inclusive retirement communities
What Are the Benefits of Life Plan Community?
When you're weighing senior living options, it's important to understand the benefits of a Life Care Community.
Guaranteed care. Residents in a Life Plan Community are guaranteed a continuum of care throughout retirement at one predictable cost, even if needs change.
Financial coverage. Life Care protects you from rising health care costs, and residents receive immediate care with no cap on maximum coverage or length of care.
Comfortable Living. Residents in a Life Plan Community or CCRC spend retirement in private and personalized living spaces. You never have to worry about the maintenance that comes with homeownership, and schedule transportation is included.
Different levels of care for spouses. Couples receive individualized health care on the same campus in a Life Plan Community. This means they can still live together in close proximity, if one spouse requires a different level of care, like assisted living or memory support.
Peace of mind for the whole family. Retirement should be worry-free for both seniors and their loved ones. With the levels of care at Life Plan Community, you and those closest to you are protected both physically and financially.
What Kinds of Contracts Do Life Plan Communities/CCRCs Offer? 
Most Life Plan Communities offer Type A Life Care contracts as the continuum of care. There is little to no cost when it's time to move to a different level of care or you need specialized medical treatment. While you may pay more upfront with a Type A contract, you won't need to worry about the rising costs of senior health care.
Some senior living communities offer modified or fee-for-service agreements. However, these agreements do not cover future health care needs, and residents risk paying for enormous costs down the road if there is a sudden need for care.
Is Galleria Woods a Life Plan Community?
Yes, Galleria Woods is a premier Life Plan Community in Birmingham, AL that offers Life Care. We collaborate with each one of our residents to design a plan that meets their specific needs as they continue to enjoy their retirement in our senior living community.
Our independent living neighborhood offers spacious, pet-friendly apartment residences and Garden Homes that feature fully equipped kitchens, plenty of storage, and covered parking.
Assisted living in Galleria Woods includes a beautiful, maintenance-free residence, around-the-clock care, 24-hour security and in-home emergency response, and thoughtfully scheduled programs and events.
Discover How You Can Life the Way You Want at Galleria Woods
Now you know a little bit about Galleria Woods, a Life Plan Community in Birmingham, AL. To learn more about the many benefits of Life Care or to explore our gorgeous community, contact a senior living representative, and we'll schedule your tour as soon as possible.