Veterans Day Books for Your Senior Book Club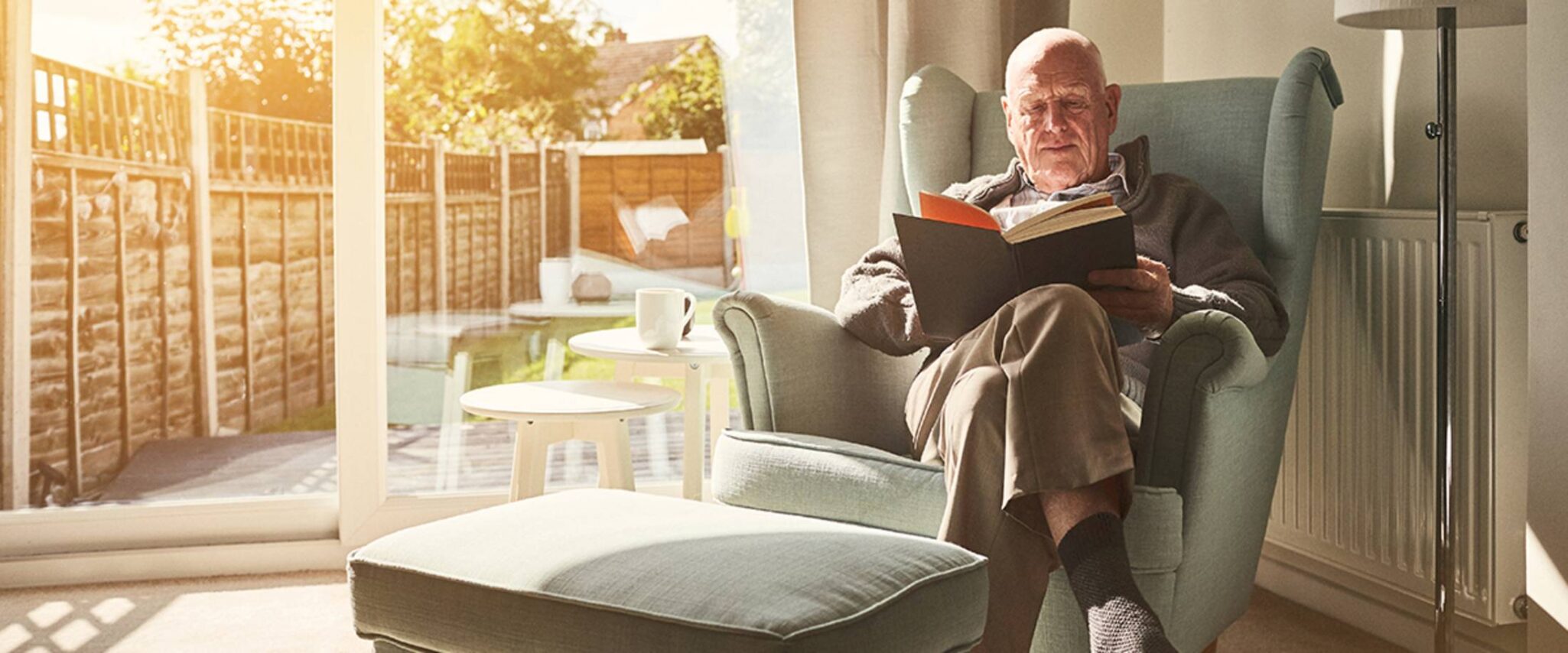 6 Book Club Selections for Veterans Day
Veterans Day is a national holiday held every year on November 11. The day honors U.S. veterans and victims of war. Originally called "Armistice Day," the holiday once specifically celebrated the end of World War I in 1918, but after World War II and the Korean War, Congress expanded the spirit and purpose of the day to honor veterans of all wars.
While we all appreciate the bravery and sacrifice of our armed forces, we sometimes lack any firsthand or even secondhand experience of what it means to serve in the military. In an effort to increase their understanding, many book clubs seek out books written by veterans. Here are our recommendations of six book club books that honor Veterans Day.
6 of the Best Book Club Books for Veterans Day
1. "A Higher Standard" by General Ann Dunwoody
The retired four-star general revisits her decades-long career, detailing the personal strengths that led to her success and the many lessons she learned. She outlines leadership principles that are applicable to any leader.
2. "Crossings" by Jon Kerstetter
Kerstetter's memoir follows his journey from his childhood on the Oneida Reservation in Wisconsin to his training as an emergency physician. Eventually Kerstetter joined the Army National Guard and served three tours in Iraq. Upon his return to the United States, he suffered a massive stroke and could no longer practice medicine or serve as a soldier. In the face of all his challenges, Kerstetter finds an inspirational approach to healing.
3. "Shoot Like a Girl: One Woman's Dramatic Fight in Afghanistan and on the Home Front" by Mary Jennings Hegar
As a search and rescue pilot for the Air Force's Air National Guard, Hegar served three tours in Afghanistan. She flew combat search and rescue missions, and on her final Medevac mission, her plane was shot down. She combated the enemy and saved the lives of the patients and crew, earning her a Purple Heart. After her homecoming, she campaigned to abolish the military's Ground Combat Exclusion policy, which excluded female service members from officially serving in combat roles.
4. "Redeployment" by Phil Klay
This former Marine's short-story collection won the 2014 National Book Award for Fiction. After being stationed in Iraq and returning home, Klay sets some stories in each location. In his compendium, Klay captures the paradoxical feelings of the modern soldier.
5. "Unbecoming" by Anduradha Bhagwati
The daughter of strict Indian immigrant parents, Bhagwati leaves her Ivy League grad school in favor of joining the Marines. But inside the hypermasculine institution, she faces challenges at every step: racism, misogyny, cruelty. Nevertheless, she completes her service and sets out to affect significant change within the Marines.
6. "Places and Names: On War, Revolution, and Returning" by Elliot Ackerman
While trapped in a Turkish refugee camp, Marine special operations officer Ackerman establishes a rapport with a fellow refugee, Abu Hassar. Hassar turns out to have fought for Al Qaeda in Iraq; his war career has been very similar to Ackerman's career.
At Galleria Woods, we take every opportunity to honor and thank our resident veterans, and we look forward to celebrating them further this November. If you'd like to know more about the celebrations, activities or clubs (like book clubs) in independent living, contact us. A member of our team would be happy to provide you more details.