How to Virtually Travel the World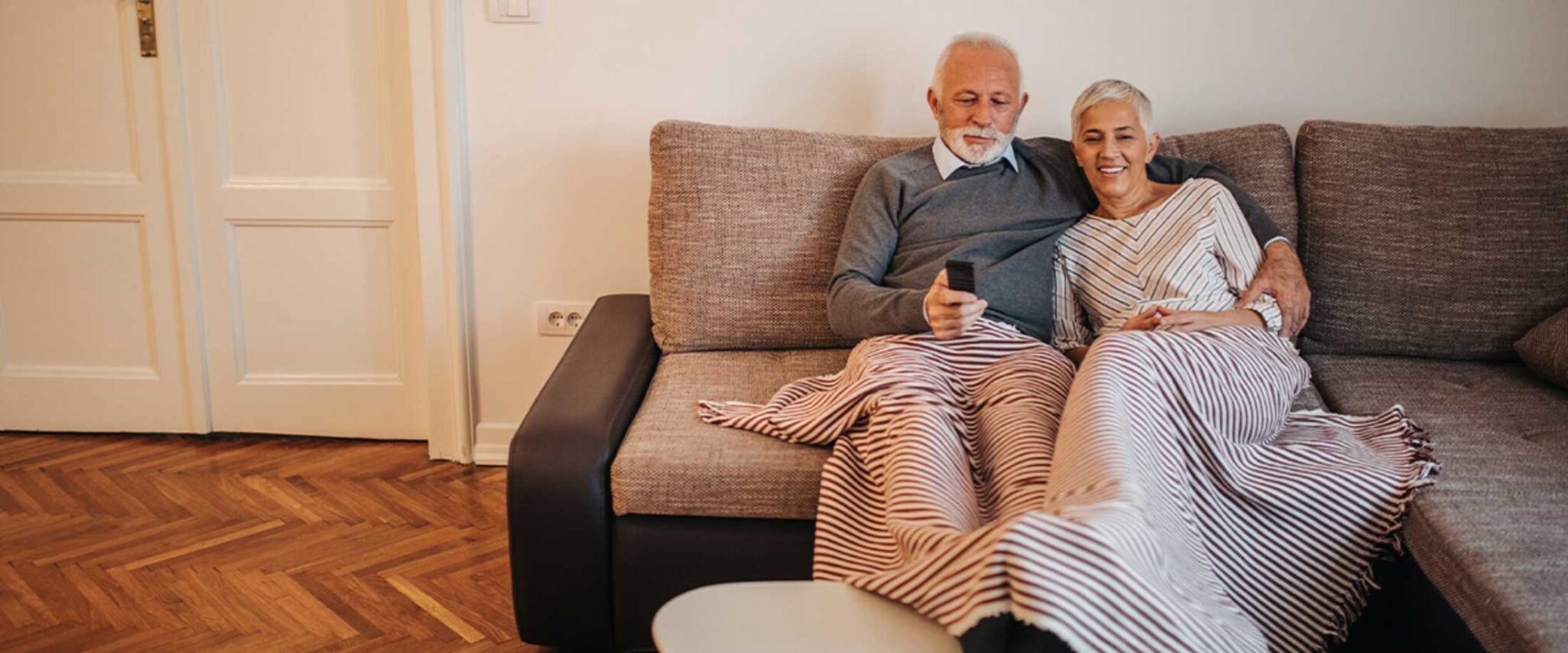 Traveling the World Virtually
Even when we're stuck at home and can't travel, there are plenty of ways to explore global sites we've always wanted to see. We've compiled a list of inventive and varied ways you can travel the world virtually. Movies, TV shows, books and virtual online tours allow us to transport ourselves to some of the best places to travel in the world and still remain safe and socially distanced. You can immerse yourself in the story of someone halfway across the globe or walk foreign halls on virtual museum tours. Thanks to technology, even the remotest lands can be right in your living room. Here are some of our suggestions for the best ways to travel the world virtually.
Movies:
1. "Lawrence of Arabia" by David Lean
This renowned epic offers stunning desert vistas of Jordan, near the Saudi Arabian border. This wartime classic tells the heroic tale of T.E. Lawrence, a military correspondent during the first World War. With additional scenes set in Spain and Morocco, this film is a feast for the eyes.
2. "Seven Years in Tibet" by Jean-Jacques Annaud
The beautiful views begin with Heinrich Harrer's intrepid climbing expedition in the Himalayas. Interestingly, this film was actually shot in Argentina and Canada, but it does provide some interesting history of Tibet and a picture of its current leader, the Dalai Lama.
3. "Out of Africa" by Sidney Pollack
This Best Picture winner is set against the jaw-dropping background of Kenya. A gripping love story features a passion for the land and a respect for the wildlife of east Africa.
4. "La Dolce Vita" by Federico Fellini
The plot of this widely lauded tale of postmodern ennui winds around the historic city of Rome. The famous scene in the Trevi Fountain is sure to spark nostalgia for the romantic setting.
TV Shows:
1. "Anthony Bourdain: Parts Unknown"
The charming and world-famous chef explores the cuisine on six continents, sharing his experiences of diverse cultures.
2. "Somebody Feed Phil"
Phil Rosenthal, creator of the television show "Everybody Loves Raymond," joyfully samples haute cuisine in far-flung parts of the globe. His passion is undeniably infectious.
3. "Jack Whitehall: Travels with My Father"
Join comedian Jack Whitehall and his reserved father, Michael, on their travels through Southeast Asia, Eastern Europe and the American West.
4. "Planet Earth"
A celebration of the modern world, David Attenborough narrates this extraordinary epic documentary series that explores even the remotest parts of our world.
5. "Expedition Unknown"
Archeologist and explorer Josh Gates travels to the far corners of the globe to investigate lingering mysteries: lost cities, buried treasures and unsolved events.
Books:
1. "The Atlas of Happiness: The Global Secrets of How to Be Happy" by Helen Russell
The author of this illustrated compilation has traveled the world and offers insights into the varied routes through which different cultures seek happiness.
2. "My Invented Country: A Nostalgic Journey through Chile" by Isabel Allende
Follow celebrated author Isabel Allende through her home country of Chile. Hear heart-rending tales of separation, military coups and unexpected literary success.
3. "The Kite Runner" by Khaled Hosseini
This story tells of an unexpected friendship between two young boys and how their lives converge and diverge through 40 years of tumult in Afghanistan.
4. "Empress Orchid" by Anchee Min
This novel pulls you into 19th-century China and follows a young concubine who seizes power through varied schemes to become China's last empress.
5. "Chief Inspector Gamache Series" by Louise Penny
Beginning with the first novel, "Still Life," Penny invites the reader into the fictional hamlet of Three Pines. The history of Quebec, the clash of cultures, however, are all very true to the region.
6. "The Golden Hour" by Beatriz Williams
Set against the backdrop of two World Wars, this sweeping novel takes the reader to a wealthy estate in Germany, a hospital in Switzerland, bomb-ridden London, and Windsor-era Nassau.
Virtual Online Tours:
Explore one of the seven wonders of the world from the comfort of your sofa.
Which cultural and structural phenomena have you longed to see? 30 unbelievable sites are available for you to explore.
Climb down ice crevasses and kayak through icebergs. Remote and typically difficult to access, the northern beauty is now right at your fingertips.
A civil war fortress is now a protected natural environment off the coast of Florida. Dive into crystal clear waters to see stunning coral reefs and a shipwreck.
Sitting on the Left Bank of the Seine, this former railway station now houses some of the art world's greatest treasures and offers one of the finest virtual museum tours.
Originally built for Cosimo de'Medici, this stunning Florentine site now holds the renowned family's collection of sculpture, artwork and artifacts.
While we love to travel, we think Dorothy had it right: There's no place like home. If you'd like to know more about enriched senior living and the plentiful opportunities our campus offers, explore the Galleria Woods photo gallery. Or reach out to us to schedule a tour of your own.