The Benefits of Life Plan Communities vs. Rental Communities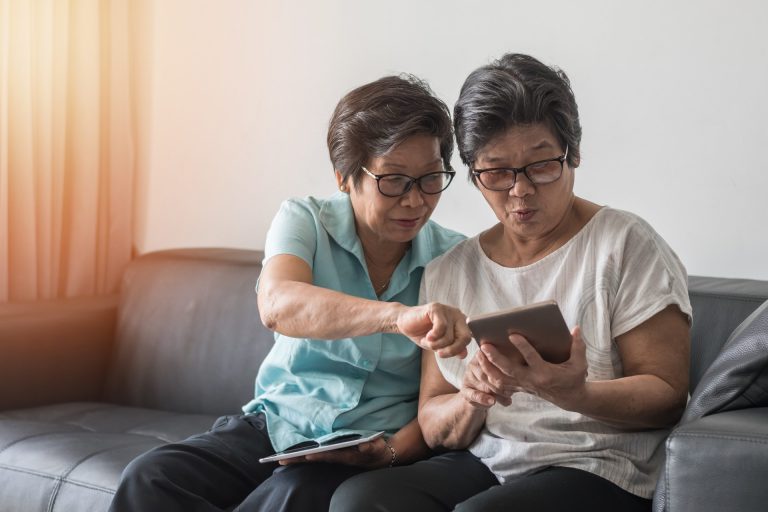 For an active retirement that gives you the freedom to pursue your interests, two of the most popular senior living options are rental communities and Life Plan Communities. Since each choice seems to have a different price tag, how do you know which one is right for you?
This blog post will cover the different benefits of Life Plan Communities and rental communities to help you make a more informed decision.  
Rental Community
This is a good option if you're able to live on your own and don't need higher levels of care. But you need to consider what you'll be paying today if your health needs change. Here's some general information about rental communities:
Fees:

Residents sign a lease for an agreed-upon length of time — anywhere from month-to-month to a year. While there may not be an entrance fee, there will likely be a security deposit, which may or may not be refundable. Your monthly fee is determined by the size of your residence, the level of care you need, and the amenities you use.

LIfestyle:

A variety of services and amenities will be built into your monthly payments. While they will vary by community, these can include meals, housekeeping, maintenance, transportation, and on-site events and activities. Generally speaking,

rental communities

offer more a la carte services than Life Plan Communities. Check your rental agreement to see which services are included and which cost extra.

Care:

Most communities provide independent living, and  some may also offer higher levels of care, including assisted living services and memory care. But you may have to pay full market rates for these higher levels of care. If care isn't available at the community, you could have to move during a medical emergency.
Life Plan Community
Also known as a Continuing Care Retirement Community (CCRC), a Life Plan Community offers maintenance-free independent living plus access to an on-site continuum of care — typically including assisted living, skilled nursing and rehabilitation, and sometimes also memory care. Other features include:
Fees:

Life Plan Communities require an initial entrance fee plus a monthly fee. This contract structure offers tax advantages that can save you money over time. (Consult with your tax advisor.) The entrance fee secures lower rates for any future care you may need, but the available discount varies depending on the terms of the contract you sign.

Lifestyle:

Your monthly fee usually covers the cost of most utilities, housekeeping, maintenance, choice of meal plans, activities, programs, classes, on-site cultural events, transportation, and use of all community amenities.

Care:

With the upfront investment of an entrance fee, a buy-in option may look more expensive. However, the plan for lower-cost, predictably priced long-term care adds value and peace of mind that's hard to put a price tag on.
A Better Way to Care for Your Future
But before you decide between Life Plan Communities or rental communities, consider this — the U.S. Department of Health and Human Services reports that 70% of seniors 65 and older will need some type of long-term care — with an average stay of approximately 3 years. And even if you don't need care, what about your spouse?
According to the latest Genworth Cost of Care Survey, the average cost for assisted living in Birmingham is $4,149/month; a private skilled nursing room costs $7,332/month.
At Galleria Woods, our Life Care contract provides you with access to our quality, long-term care at essentially the same monthly fee as you pay in independent living. Plus, part of both your entrance fee and/or monthly fee may be deductible on your federal income return as prepayment of medical expenses. Consult with your tax advisor regarding your individual eligibility. We also have an option where a portion of your entrance fees is refundable to you or your heirs, allowing you to preserve your assets.
To learn more about the benefits of Life Plan Communities or our Life Care contract, contact us using this form.