How Independent Living Can Save You Both Time and Money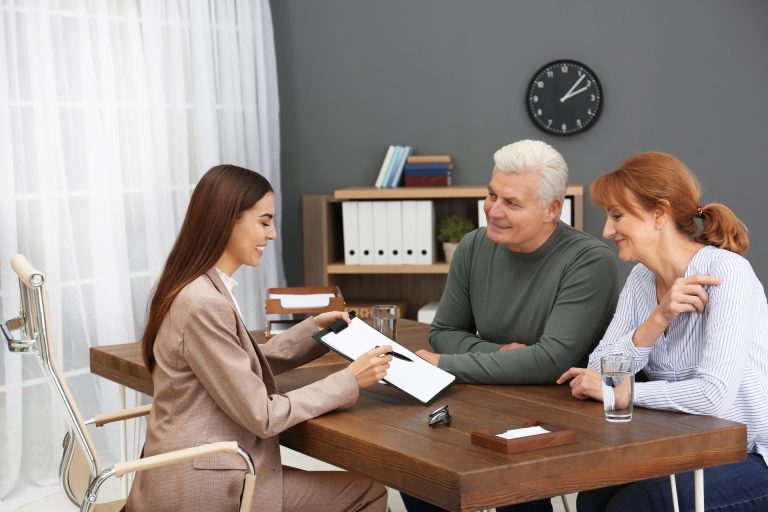 While the American dream may be owning your own home, what do you do after it no longer fits your lifestyle? What happens when all the upkeep becomes more of a burden? That's why thousands of seniors like you are trading in the responsibilities of homeownership for the possibilities of an independent living community like Galleria Woods. 
This blog post will show you how moving to a maintenance-free independent living community can help you save time and save money while also giving you a happier and healthier lifestyle.
Time Well Spent?
Think about all the time you spend on chores around the house. Doing laundry; cleaning the bathrooms, kitchen and floors; taking out the trash and recycling; cooking and doing dishes; the hours can quickly add up. A 2019 American Time Use Survey found homeowners, on average, spent almost 1 ¾ hours per day on household chores, maintenance and yardwork. That's 12 ¾ hours per week, over 53 hours per month, and 647 hours per year. (That's over 26 days!)
According to a 2018 ACI National Survey, the most dreaded cleaning tasks include:
Bathroom: 52% 

Kitchen: 23% 

Dusting: 21% 

Mopping: 20%

Laundry: 17%
The True Cost of Homeownership
Sure, you can get around the time it takes to maintain your home by hiring someone else to do it for you. But in 2018, personal finance site Bankrate.com found that homeowners spent an average of $2,000 per year on upkeep and maintenance. Some of their top monthly expenses included:
Housekeeping: $285

Homeowners association (HOA) dues: $210

Landscaping: $144 

Security systems: $130

Pool care: $123

Septic service: $67

Trash and recycling collection: $55
And that doesn't include all the other costs that come with owning a home. Compare your yearly costs to these 2020 numbers for people 65-75 from the U.S. Bureau of Labor Statistics and American Family Insurance:
Housing: $15,838

Home maintenance: $2,040

Transportation: $8,338

Food: $6,303

Health care: $5,956

Entertainment: $2,988

Utilities: $2,400
Save Time and Save Money at Galleria Woods
When you step foot onto our wooded 20-acre campus and experience our resort-style services and amenities, you'll quickly see the benefit of freeing yourself from the burden of homeownership. With just one monthly payment, you'll be able to start exploring all the possibilities awaiting you just outside the door of your senior apartment, like:
Fitness and wellness programs, including yoga

Lifelong learning, including arts and crafts
Regularly scheduled transportation

Personal concierge services

Utilities (except phone, cable and internet)

Pest control

Wi-Fi access

In-home emergency response system
Fully equipped fitness center

Outdoor aquatic center with heated pool 

Arts and crafts studio

Game room

Library

Full-service salon and barbershop

Business center with computers

Community flower and vegetable garden
Just imagine what you could accomplish when you have time to focus on doing what you love, while a team of people you know and trust handles everything else, including:
Interior maintenance, including plumbing, painting, and appliance upkeep and repair 

Exterior maintenance, including lawn care, landscaping, painting, gutters, downspouts and roof

Weekly

housekeeping

and flat linen service 

Chef-prepared meals in our dining room and casual options at the bistro

24/7 security
Plus, at Galleria Woods, you'll have access to a continuum of on-site care — assisted living, skilled nursing and rehabilitation — should you ever need it. To compare our independent living costs with what you spend staying in your current home, contact us here.