How Independent Living Communities Support Your Retirement Lifestyle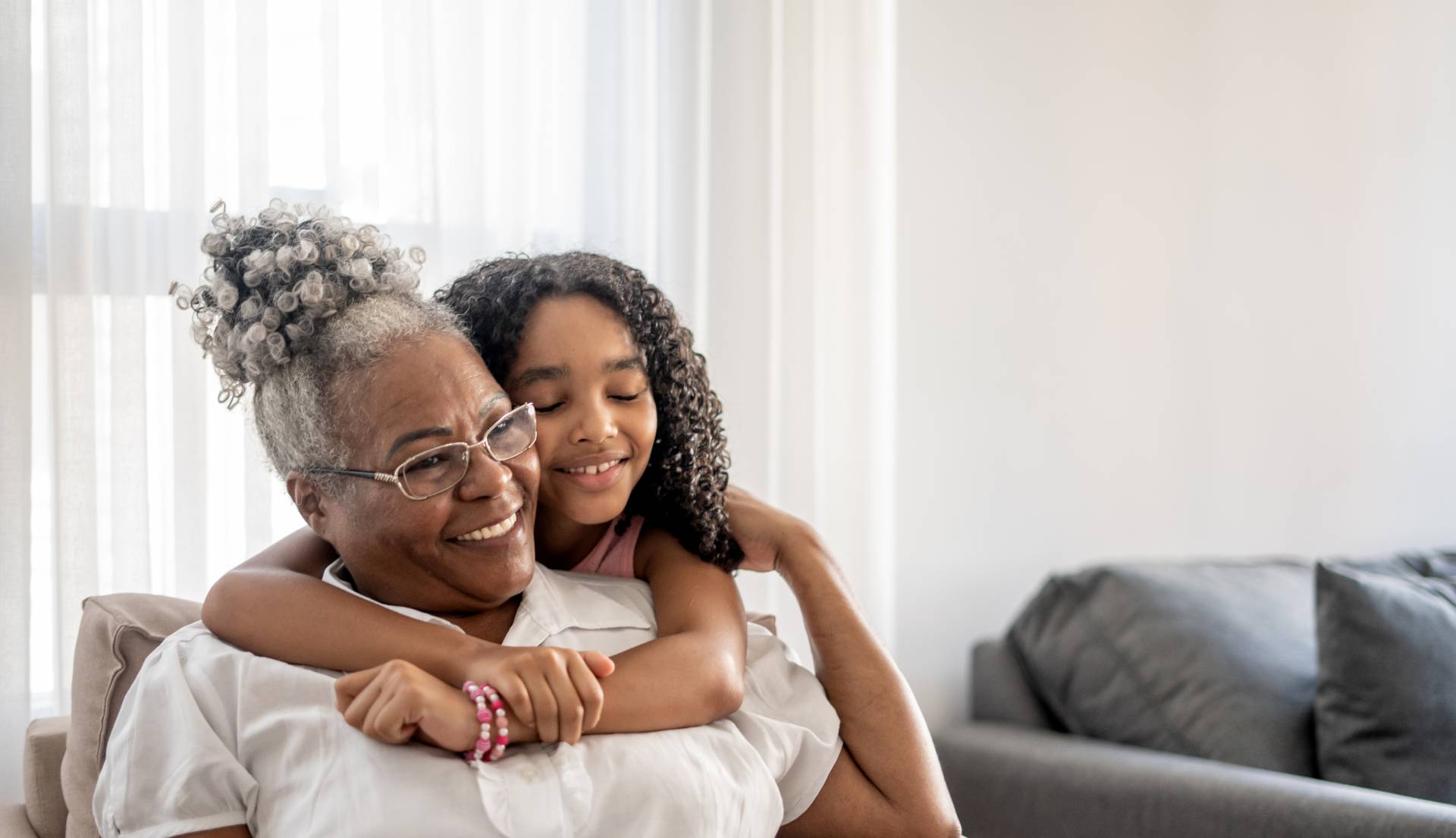 Do you like the idea of following your own path in retirement? Moving to a senior living community gives you the freedom to pursue your passions in retirement while enjoying the benefits of independent living. It's a retirement lifestyle built around what you want — with more fun and fewer responsibilities.
Moving to an independent living community is one of the best ways to stay active and maintain your independence for years to come. With amenities and activities designed for physical activity and social engagement, it's a place where you'll feel young at heart at any age.
Here are some of the benefits of an independent living community like Galleria Woods:
Enjoy Maintenance-free Living
At Galleria Woods, you can leave behind the hassles of home maintenance. We handle chores like lawn mowing, home repairs and more, so you can spend more time enjoying the retirement lifestyle you've earned. Whether you choose one of our comfortable apartments or spacious cottages, your maintenance needs will be expertly managed, inside and out.
Expand Your Social Circle
As a resident of an independent living community, you're surrounded by like-minded peers who may become some of your closest friends. Having a strong network of friends and neighbors can boost social and emotional health as you age, and a senior living community is a great place to make those connections.
Explore Wellness Opportunities
Senior living communities like Galleria Woods have so much to offer in the area of wellness. For starters, it's a lot easier to focus on your health and well-being when you have a fully equipped fitness center and outdoor aquatic center with a heated pool right on campus. There are plenty of opportunities to enjoy exercise classes for all fitness levels, including yoga classes to nurture the mind, body and spirit. Our wellness program empowers residents to live exceptionally well, finding joy, purpose and inspiration every day.
Plan Your Next Adventure
Do you love to travel? With a maintenance-free residence and lock-and-leave lifestyle, you have the flexibility to travel without worrying about who will take care of your home while you're away. Whether you have plans to visit family across the country or take a trip around the world, you can trust that everything will be taken care of while you're away. 
Discover True Peace of Mind
When you choose a Life Plan Community like Galleria Woods, you can be sure you'll have the care you need within the community for whatever life may bring. This peace of mind extends to your family members, who will rest easier knowing you'll have everything you need on one campus. You'll have the financial predictability and priority access to a full continuum of health care on campus at Galleria Woods. Find out how independent living can save both time and money while also giving you a healthier and happier lifestyle.
See the Difference for Yourself
We encourage you to learn more about the benefits of moving into an independent living apartment on our scenic campus in Birmingham, AL. When you choose one of our spacious apartment residences or garden homes, you'll have all the comforts of home plus the perks of living in a vibrant retirement community.
Contact us to schedule a tour and experience the remarkable independent living services and amenities at Galleria Woods for yourself.