How Experience Shapes Our Senior Living Community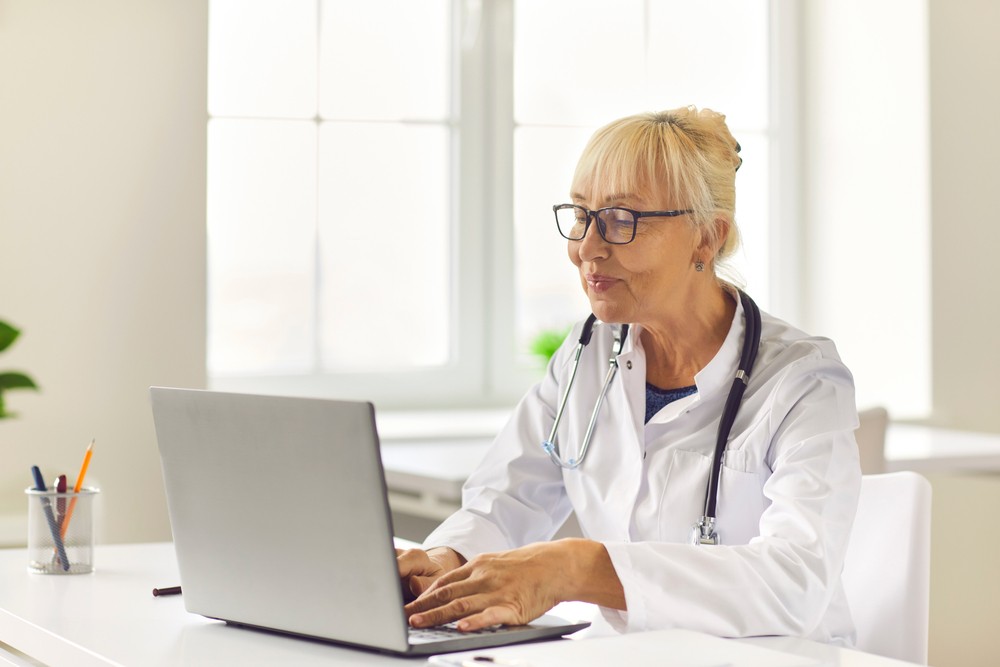 Older adults understand better than anyone that experience matters. They understand that young people, rookies, may have all the potential in the world, but nothing is as good, as reliable as the seasoned, practiced veteran.
The same is true for organizations. Those that have been around, adapted to changes, thrived for decades, are in a better position to succeed. This is why experience matters in senior living communities. And this year, Galleria Woods is celebrating our 30th anniversary.
Why does experience matter in a senior living community?
A Proven Method Matters
It's not the same methods of care, year after year, but the method of constant adaptation, evolution and improvement. When experienced senior living professionals know how to incorporate continuous learning and the latest research findings into their work, they stay on the forefront of senior care, year after year.
For the methods of service that provide richness, comfort, and fun, 30 years of seeing what works has led to a uniquely satisfying quality of life. We've developed resort-inspired services and amenities, along with social activities that are sure to keep you as busy, or as relaxed, as you could want. Cap all that off with chef-prepared cuisine, and our residents are sure they've made the right decision among all their senior living options.
Established Values Matter
Empathy and caring stem from the belief that older adults deserve the deepest respect and love. Seniors have so much to contribute, so much to say, so much wisdom to share. We value our residents who trust us to help them be comfortable, safe and happy, and that value is reflected in the care we provide each and every day.
Most of all, we know that our seniors have earned a level of dignity and self-respect that can only be achieved through years of experiences. The dignity of our residents is a central focus of our efforts, and so much of why every professional at Gallery Woods finds their days so satisfying. At all our levels of care, from independent living to assisted living, skilled nursing and rehabilitation, we serve and care with respect.
Reputation Matters
We've grown, thrived and prospered as a community for 30 years because what we do works, and people hear about it. We have 30 years of happy, contented residents, 30 years of grateful family members who have trusted us with the care and comfort of their loved ones, 30 years of professional reviews from experts who know what matters. That's what it means to be an experienced senior living community.
We're considered among the best in the business because we know it's not a business. It's home.
People Matter
We've learned to focus on each resident as an individual and one-of-a-kind. You're your own person with your own unique needs and preferences. We've seen from long experience the difference it makes to listen to you, get to know you, and provide you with so many satisfying ways to spend your day.
The care we provide is unique to each resident, too. Our experts not only know what you need, but what you want from your care. Your preferences help to shape a program specifically designed for you, at every level of care.
Innovation Matters
Galleria Woods is a Life Plan Community. We offer Life Care Services with decades of proven experience. These services keep receiving top ratings, and keep winning awards for service and satisfaction. Our continuum of care provides our residents and their loved ones with real peace of mind, and our beautiful setting and resort-inspired lifestyle will have you living every day with a smile.
To find out more, contact us as we celebrate our 30th anniversary.