Why Should I Move into Senior Living Now When I'm Younger?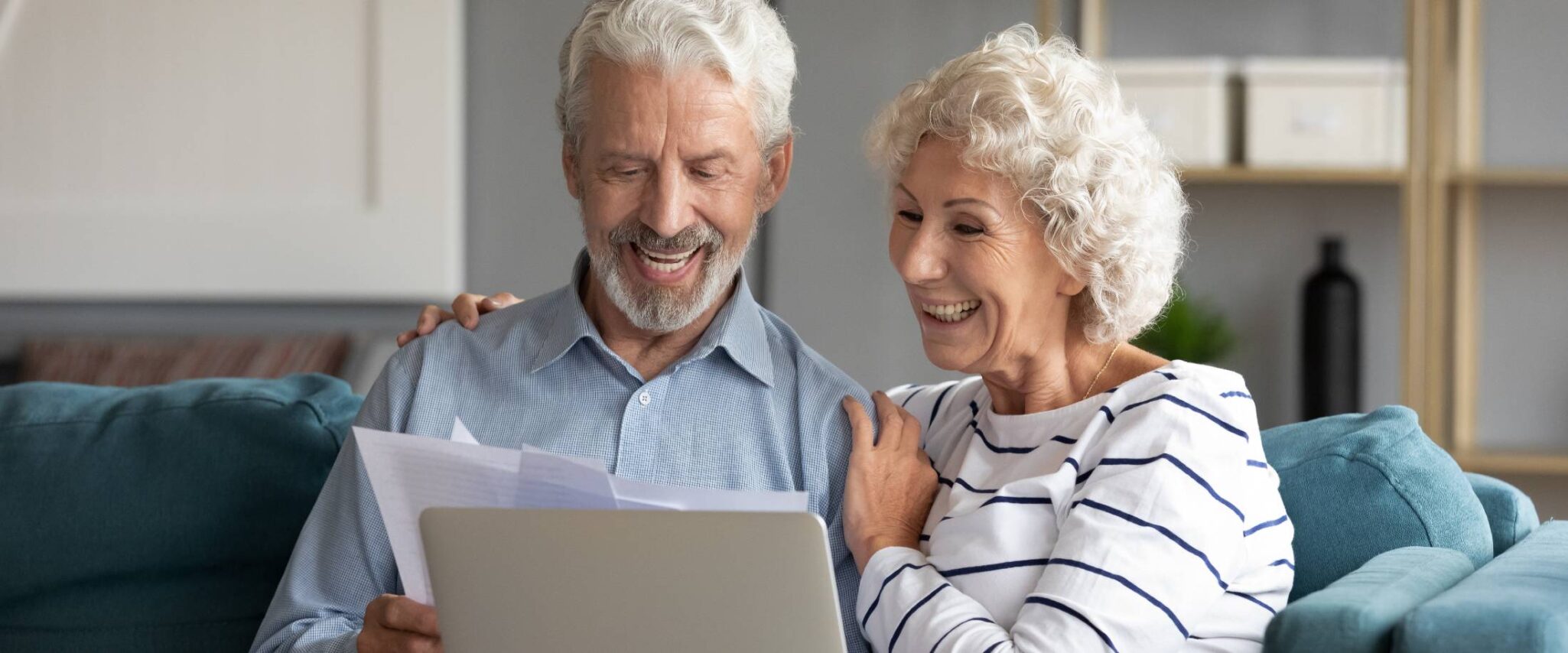 If you're thinking that moving to a senior living community isn't an option because you're not old enough, there's good news. Today's senior living communities are some of the best places for young seniors to retire. They've become centers where active older adults widen their social circles, pursue lifelong learning, and gain exposure to new interests and hobbies.
When to move into senior living? Here are some reasons younger seniors are doing it sooner rather than later:
Active lifestyle
Whether it's an indoor heated pool for quiet lap swims, one-on-one training with an accredited instructor,  or a group fitness class set to energizing music, senior living communities provide a range of services and amenities dedicated to the health of residents. Plus, fitness and wellness programs are designed for the unique needs of older adults and customized to each person's goals. If you're debating when to move into senior living, this is a definite plus. Moving early means you'll get expert advice in managing or avoiding age-related health conditions and stay healthier longer.
New friendships
As we grow older, our social networks change. Friends and family members move away. We lose people we care about. Today's senior living communities place an emphasis on the health and wellness of residents, and that includes nurturing social connections. By moving in while you're younger, you greatly reduce  the risk of isolation and loneliness. You can shore up your social networks with new friendships made through community parties, outings and events.
Well-deserved freedom
How much time do you want to keep spending on chores and home maintenance? In senior living, your home is maintenance-free, you never need to mow, and you won't have to cook if you don't feel like it. Services such as a concierge, dining and transportation cater to your needs, so you can start enjoying the freedom of retirement right away. Work on your golf game. Travel to places you've always wanted to see. Spend more time with your family. It's up to you.
Financial simplicity
Finances are a significant factor in deciding when to move into senior living. Birmingham, AL, is among one of the most expensive areas in the country in which to maintain a home. Along with taxes, utilities and other rising costs, owning a home here means you could spend up to $20,874 a year on home maintenance. And the older your home, the more you'll pay. Moving to a community like Galleria Woods can help you save on these expenses, because your monthly fee compares favorably to the cost of owning a home. You'll enjoy a maintenance-free residence, dining and housekeeping, along with amenities such as a fitness center and pool, all included. Finances become simple and predictable, a benefit if you're on a fixed income.
Possible tax deductions
You might not realize that a sizable portion of a community's entrance fee and monthly fee could be tax- deductible. These costs may be claimed as a medical expense, even when you're not receiving health care services. Depending on the contract, you might get a deduction of up to 30% to 40%. Check with a tax advisor to find out what you qualify for.
Delay no more. 
Planning when to move into senior living? If your answer is "someday," did you know that leaving the decision till later might backfire on you? Most communities only accept seniors into independent living when they meet certain health standards, and will require them to pass a medical exam. They do this to keep the community viable and ensure they can meet the capacity for senior health care. It's easier to get in if you move when you're younger, as you're less likely to have health conditions that might preclude admission.It's understandable you don't want to think about what might happen if your health changes. Yet the reality is that 70% of seniors 65 and older will need some type of long-term care — and they'll need it for up to three years. A Life Plan Community like Galleria Woods assures you of a vibrant independent living lifestyle, along with high quality, on-campus senior care if you need it. You won't have to move out and you'll be cared for in familiar surroundings, by people you already know and trust. Also, with the remarkable advantages of our Life Care contract, the cost of care is locked in at a predictable, lower-than-market rate, no matter what the future brings.
Get a Head Start on Happiness.
Deciding when to move into senior living is a very personal choice. But at Galleria Woods, moving in when you're younger gives you a head start on everything you've dreamed about — filling your days with enriching pastimes and fulfilling relationships. Since 1996, Galleria Woods has helped seniors of all ages maintain or achieve the retirement lifestyle they want. We're located on 20 wooded acres with the feel of a countryside estate, yet within minutes of all you love about Birmingham. Learn about our pricing options that give you instant access to our amenity-rich lifestyle and the unparalleled benefits of Life Care. We'll be happy to share why Galleria Woods is an ideal choice for the young-at-heart senior. Contact us today.