Introducing the New Standard of Senior Safety at Galleria Woods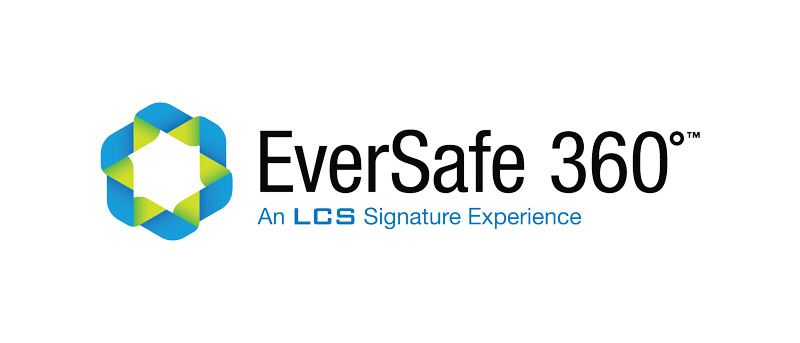 Galleria Woods is pleased to announce EverSafe 360°, the new standard in overall safety for residents and staff, developed by Life Care Services™, An LCS® Company. The last year has identified a need for innovative safety solutions, and Galleria Woods has answered the call. Harnessing fifty years of senior living industry leadership, EverSafe 360° is the next evolution in the endless pursuit of elevating the total resident experience. This forward-thinking initiative is backed by a team of experts knowledgeable on designing and optimizing solutions to address common and extraordinary events from all perspectives, including clinical, plant operations, technology, food & beverage, environmental services, and more.
EverSafe 360° at Galleria Woods is supported by an interdisciplinary group of leaders at LCS with the guidance by the EverSafe 360 Medical Advisory Board. This team of physicians and scientists will focus on health and wellness and will help to bring the latest in technology, innovation and sound practices to Galleria Woods and other communities managed by Life Care Services. EverSafe 360° is about doing the right thing for residents at Galleria Woods and other communities. Galleria Woods is committed to delivering the best service and safety standards possible through a constant evolution of resident engagement, space utilization, technology, and air quality. To learn more about EverSafe 360 at Galleria Woods please click here or call us at ​205-985-7537.